John Calipari says Derrick Rose was ready to leave Chicago 'for a fresh start'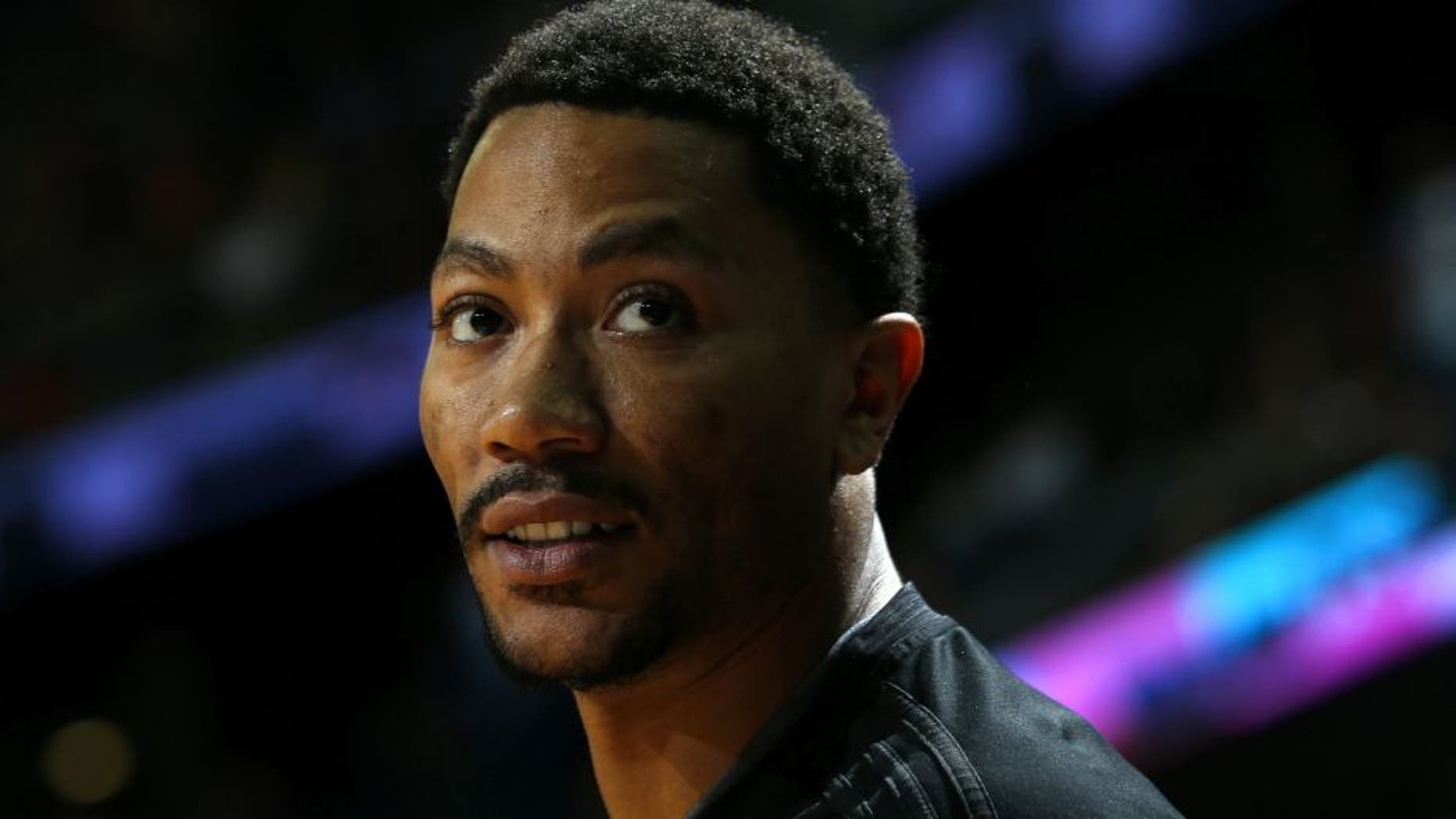 In news that absolutely shook up the basketball world Wednesday, the Knicks acquired Derrick Rose, a former MVP and All-Star, whose career has been derailed by injuries in Chicago. It was part of a five-player deal that, if it doesn't make the Knicks better, certainly makes them more interesting.
But while the news sent the Internet aflutter Wednesday afternoon, there is one, conspicuous voice that has been relatively unheard since the news broke: Derrick Rose's.
However, Rose's former college coach John Calipari was on ESPN Radio on Thursday morning, and said he spoke with Rose immediately following the trade. And according to Calipari, Rose is ready for a fresh start:
"First of all, I said 'how do you feel about leaving home [Chicago]?'And he said 'Coach, you know I love Chicago, you know what I wanted to do here, great experience, the fans. But, I'm excited about the next step, the next phase.
And I said to him 'You know what? It's time to hit the restart button and go back to where you were.'"
Clearly, Calipari isn't the only one who feels that way, as just about everyone from Bulls fans to Rose himself has to believe the fresh start is the best for all parties. It's been five, long, injury-plagued years since Rose won the MVP, and clearly things weren't working out in Chicago.
It also could be of benefit to the Knicks, who get Rose in his final year prior to free agency. If Rose can stay healthy, you have to assume that New York is going to get the best possible performance out of him.
Calipari agrees. Here's how he described the work ethic of his former player:
"[He is] the best teammate ever. [He] will defer to the coaches, the staff, his players. If another player gets it going, he's fine. He'll finish the game with six points. He wants to win.
I remember walking off (at halftime of) the (2008 NCAA) championship game, and he'll remember this. We're losing to Kansas, and again Kansas has all these NBA (players) and we're down nine and they're killing us. And we're walking off and I said, 'Do you want to win this game?' And he's like, 'Coach?' (And I said) 'Well start shooting the ball. Quit passing.' He had a second half like you wouldn't believe. ...
But he can do that, he'll do whatever. And I think they're going to find out that he's going to work.
He will want to get back to MVP level. Because I know him."
Knicks fans hope Calipari knows what he's talking about, and hope they get something resembling close to the 2011 version of Derrick Rose.
If they do, watch out: Madison Square Garden will be rocking next winter, for the first time in a long time.