Joey Logano has had plenty of practice doing burnouts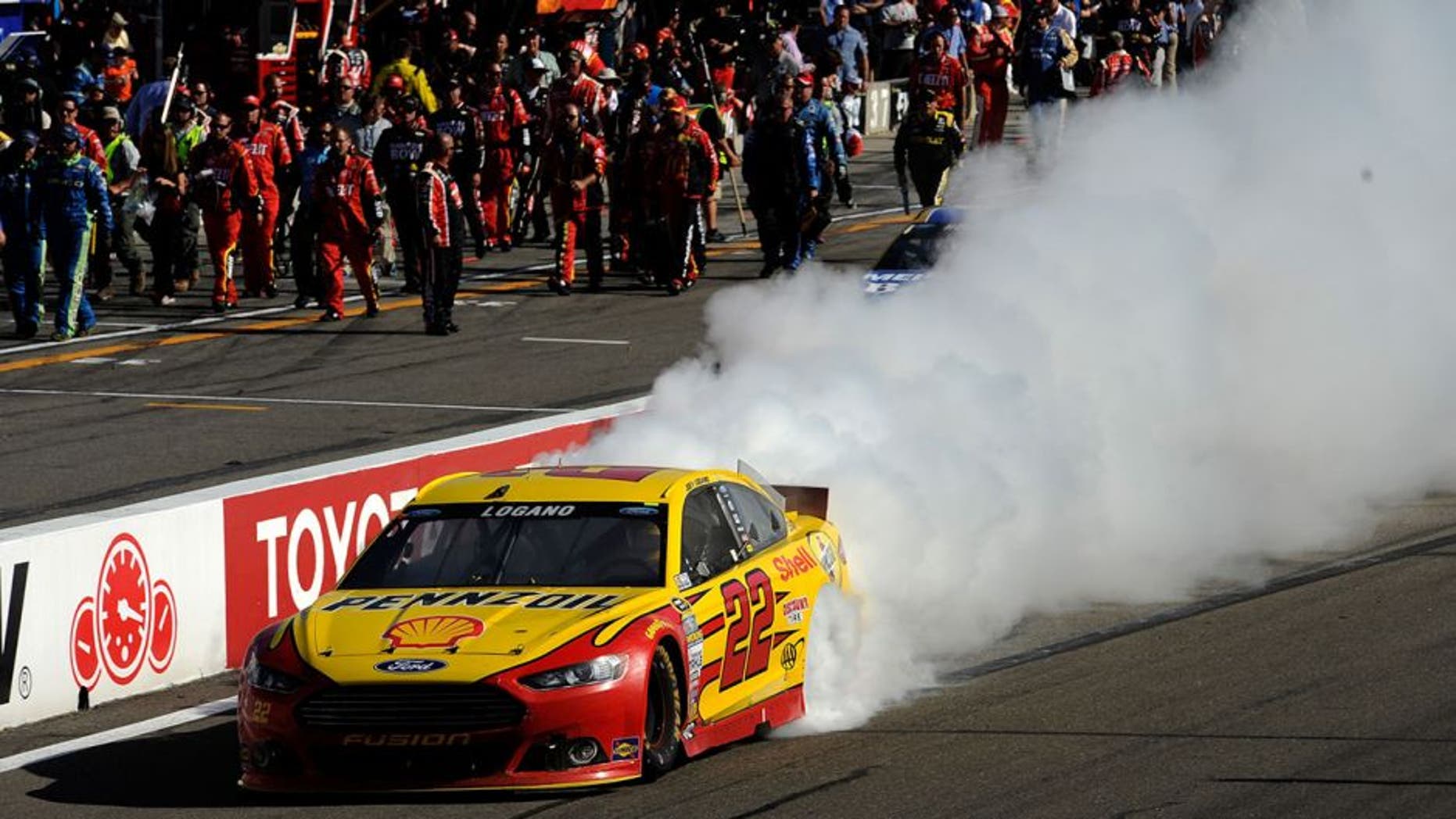 That burnout Joey Logano did after sweeping the NASCAR weekend at Watkins Glen International?
It turns out he's had plenty of practice lately. Logano recently traveled to Statesville, North Carolina for a commercial shoot for Pennzoil and AutoZone.
Here's what it looked like when Logano took his Team Penske Ford and did a one-minute full burnout on canvas.