Jets WR Marshall: 'Darrelle Revis is the best in the league. Ever'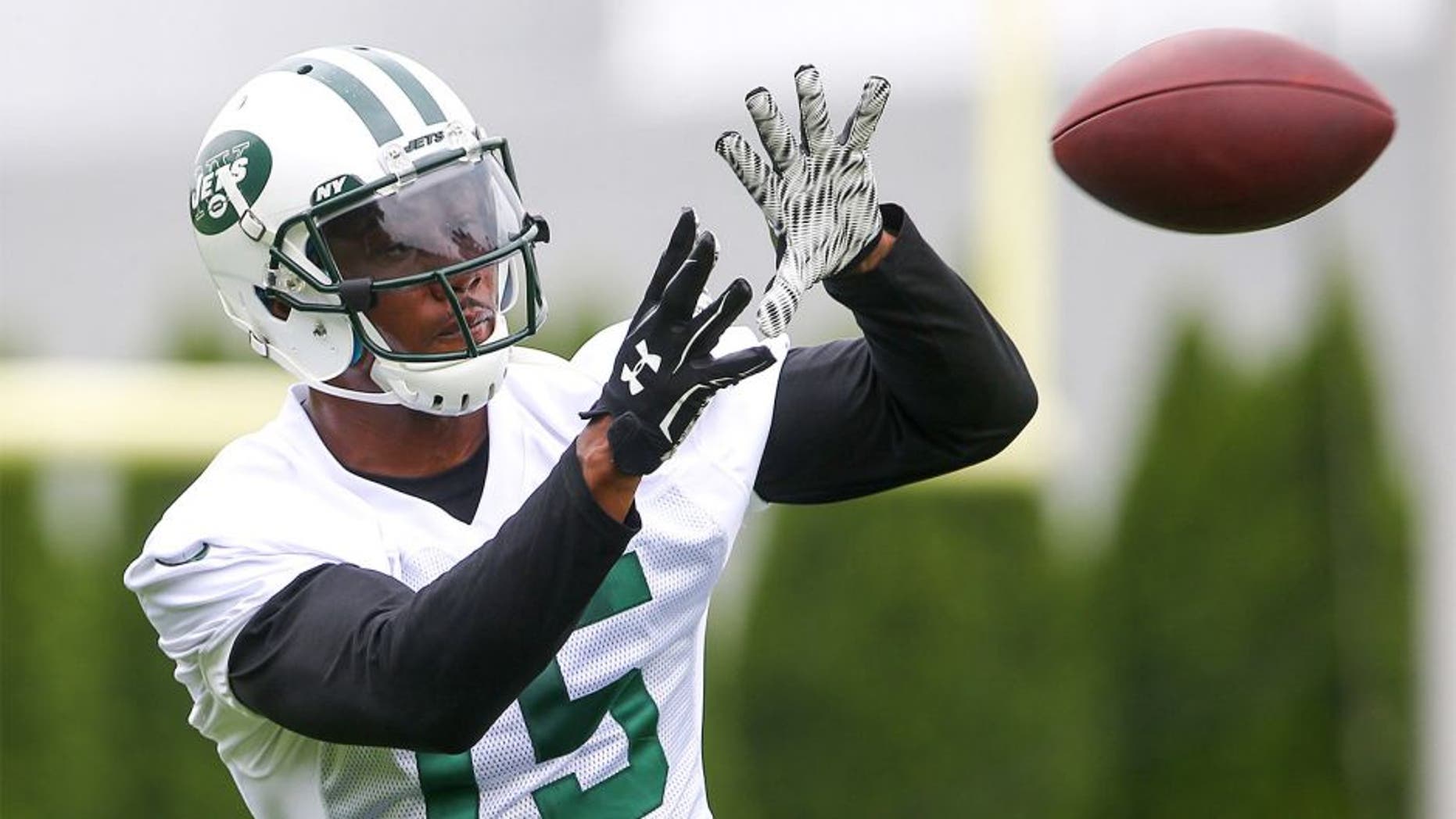 Ask Richard Sherman who he thinks is the best cornerback in the league and he'll tell you "Richard Sherman." Ask Darrelle Revis the same question and he'd answer "Darrelle Revis."
The same can be said about almost every corner in the NFL, but who would wide receivers call the best cornerback? Brandon Marshall, for one, says Revis.
"I've been around great ones," Marshall said. "I practiced against Champ Bailey ... Charles Tillman. Played against some great guys. I didn't play against Deion [Sanders], but Darrelle Revis is the best in the league. Ever."
Marshall will get a good look at Revis this season for the New York Jets. The two have already gone head-to-head in practice during training camp, with Revis winning most of those battles. Granted, Marshall has Geno Smith throwing him passes, but that doesn't discredit Revis' greatness.
Marshall's comments aren't a knock on Bailey or any other former teammates. It's more of a testament to how talented Revis is. Not only is he a Super Bowl champion, but he's a six-time Pro Bowler and a four-time first-team All-Pro. It's a resume many fail to match-up with.
(h/t ESPN.com)