Jets selling insanely large 'Jumbo Jet' meals at home games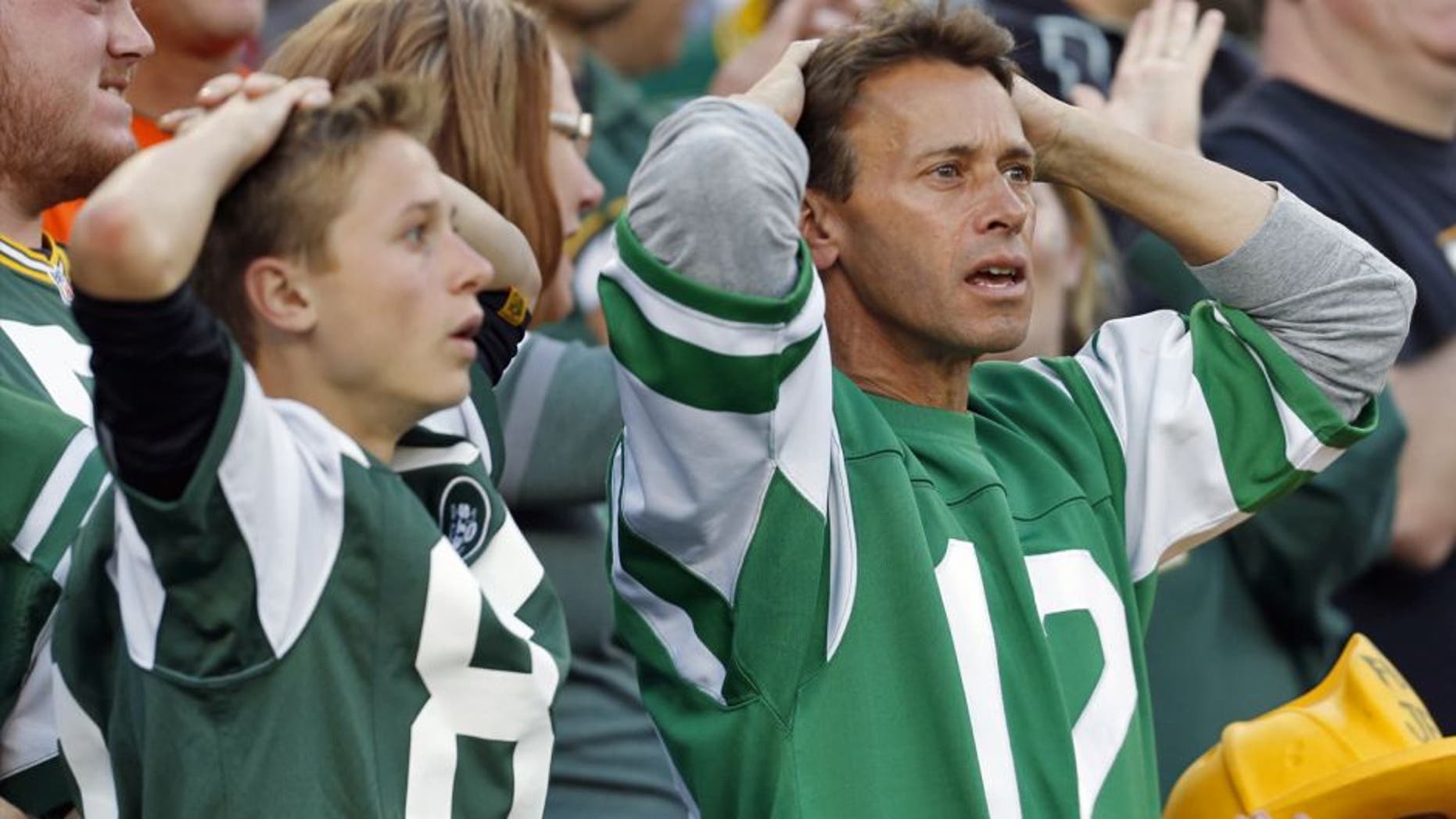 When it comes to feeding a family at a sporting event, it doesn't come cheap -- or healthy. The same holds true for the New York Jets at MetLife Stadium.
The stadium is selling some of the largest meals you'll ever see, and they're appropriately named the "Jumbo Jets."
The first of the trio is the $50 "Jumbo Jet Bagel" -- a 10-inch bagel with a half pound of ham, 1 pound of spicy chorizo, 1 pound of breakfast sausage, four fried eggs, four slices of cheese, and potato hash. It's meant to feed four to six people, as it'd be a tall task for a single individual to conquer the monster.
The second item on the "Jumbo Menu" is the "Jumbo Jet Pretzel," running you $30. It's a massive soft pretzel with a half pound of beer cheese, a half pound of chorizo sausage, a half pound of fried jalepenos, brown mustard, and a special sauce dubbed Jet Fuel.
The last item on the menu is the $60 "Jumbo Jet Sausage." This one is a 24-inch Italian roll stuffed with shaved chicken sausage, a 28-inch Premio Italian Sausage, topped off with half pound of spicy Guinness beer cheese, a pound of caramelized onions and cabbage kraut, and a half pound of crumbled spicy chorizo. Like the others, this one isn't expected to be consumed by any one individual, so don't get any ideas.
(h/t Twitter)