Jeff Gordon's rapping skills get seal of approval from Nelly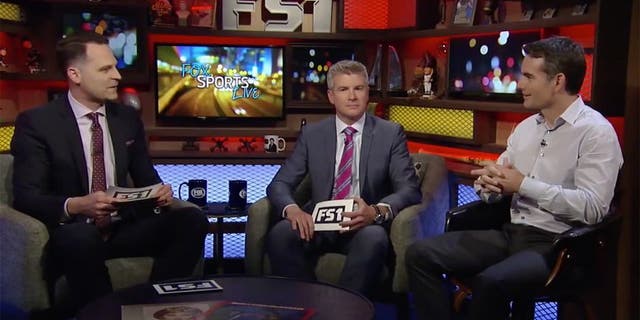 When he was a teenager, FOX NASCAR analyst and four-time Sprint Cup Series champion Jeff Gordon was an expert breakdancer.
And later in life, his success on the track translated to street cred and shoutouts from rap music icons the likes of Kanye and Nelly.
Hear Gordon talk about it in this video from FOX Sports Live.
Nelly evidently liked it.