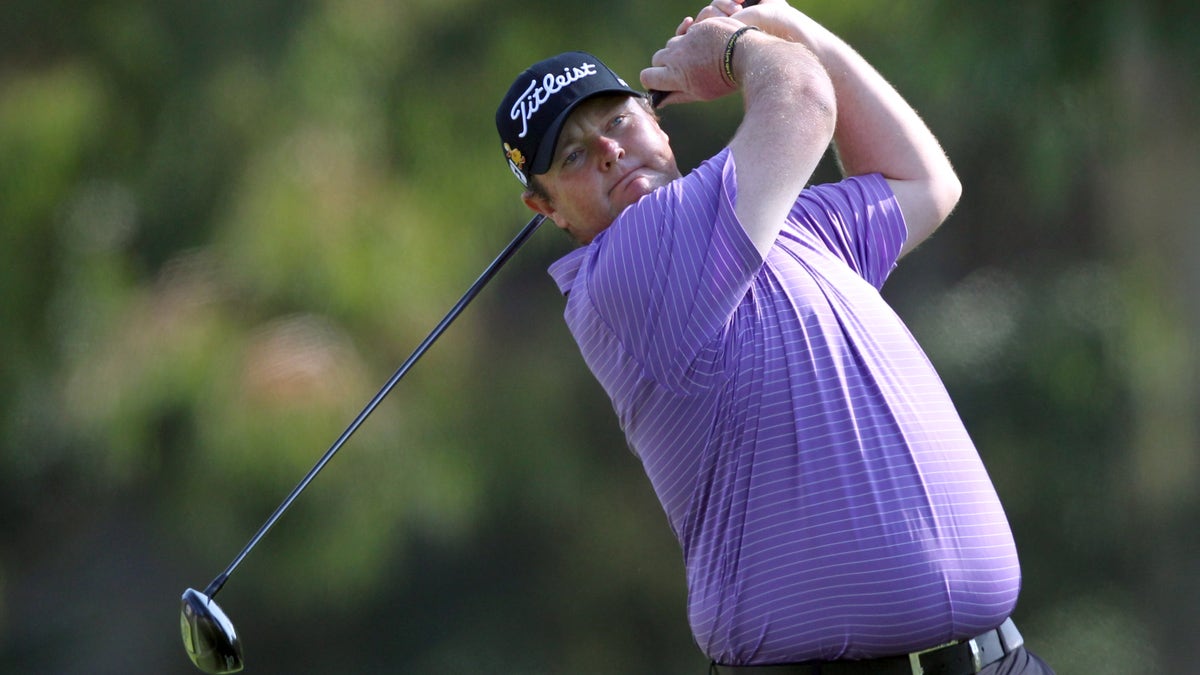 MELBOURNE, Australia – Two-time cancer survivor Jarrod Lyle made the weekend cut in the Australian Masters in his first event in 20 month.
Lyle followed his opening 72 and with a 71 on Friday reach 1-over 143 at Royal Melbourne.
The Australian hadn't played a tournament since a second bout with leukemia in early 2012 after having first fought off the disease when he was 17.
The 32-year-old Lyle said his legs felt heavy but he would draw on his "fighting instinct" to finish the weekend.
"If I have to crawl those last 18 holes, I'm crawling them," Lyle said. "Nothing's going to stop me from finishing."