Japan's Yonemitsu wins gold in wrestling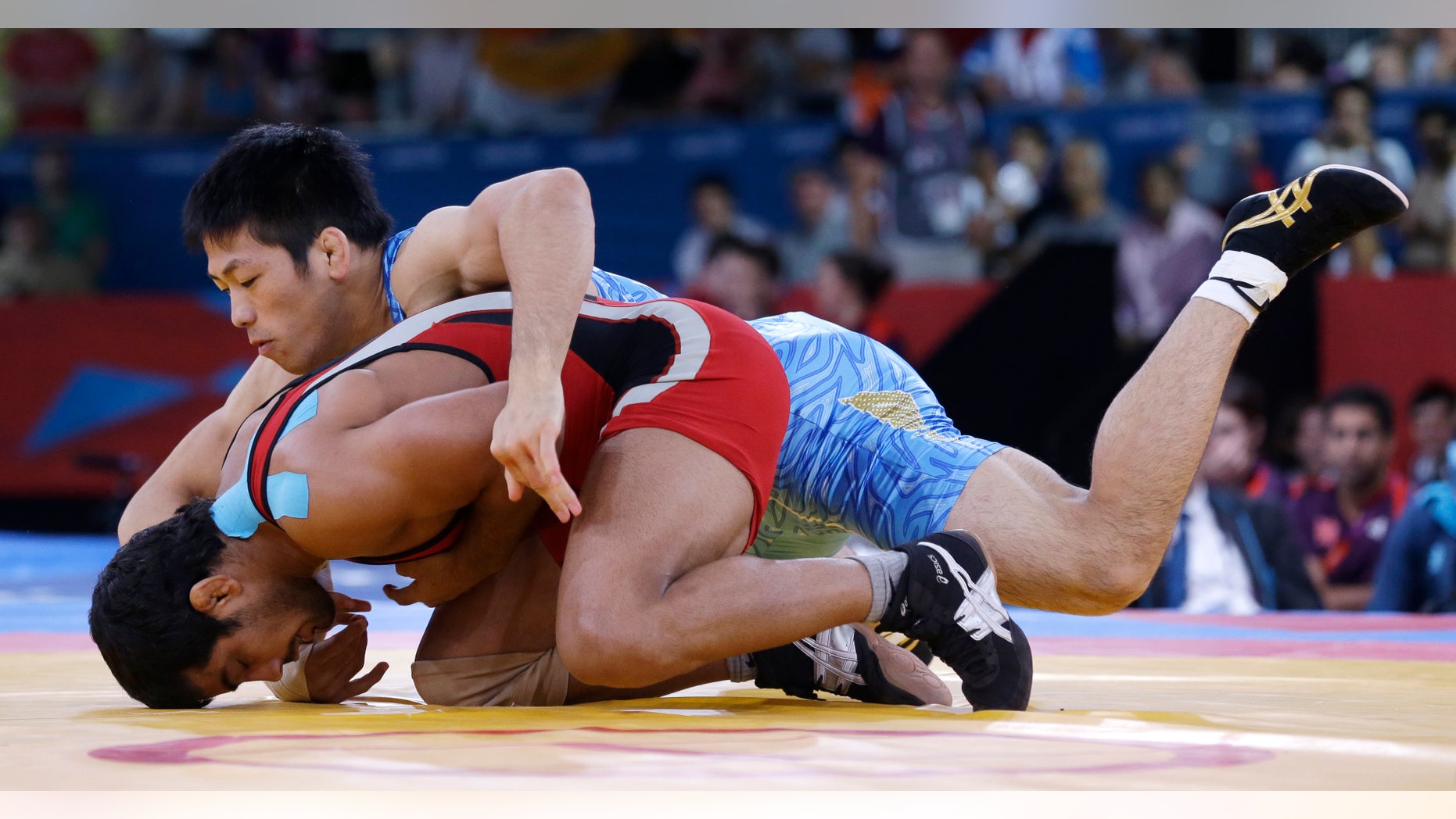 LONDON – Tatsuhiro Yonemitsu of Japan won a wrestling gold medal in men's 66-kilogram freestyle Sunday, beating Sushil Kumar of India to give the Japanese their first Olympic title in the sport in 24 years.
The last Japanese wrestler to claim gold was flyweight Mitsuru Sato at the 1988 Seoul Games.
Yonemitsu, the runner-up at the world championships in 2011, beat Kumar 1-0, 3-1 in the first gold-medal match featuring an Indian wrestler.
The win was Japan's fourth gold of the London Games. Three Japanese women won gold medals earlier this week.