James Jones shows the Raiders that he's still pretty good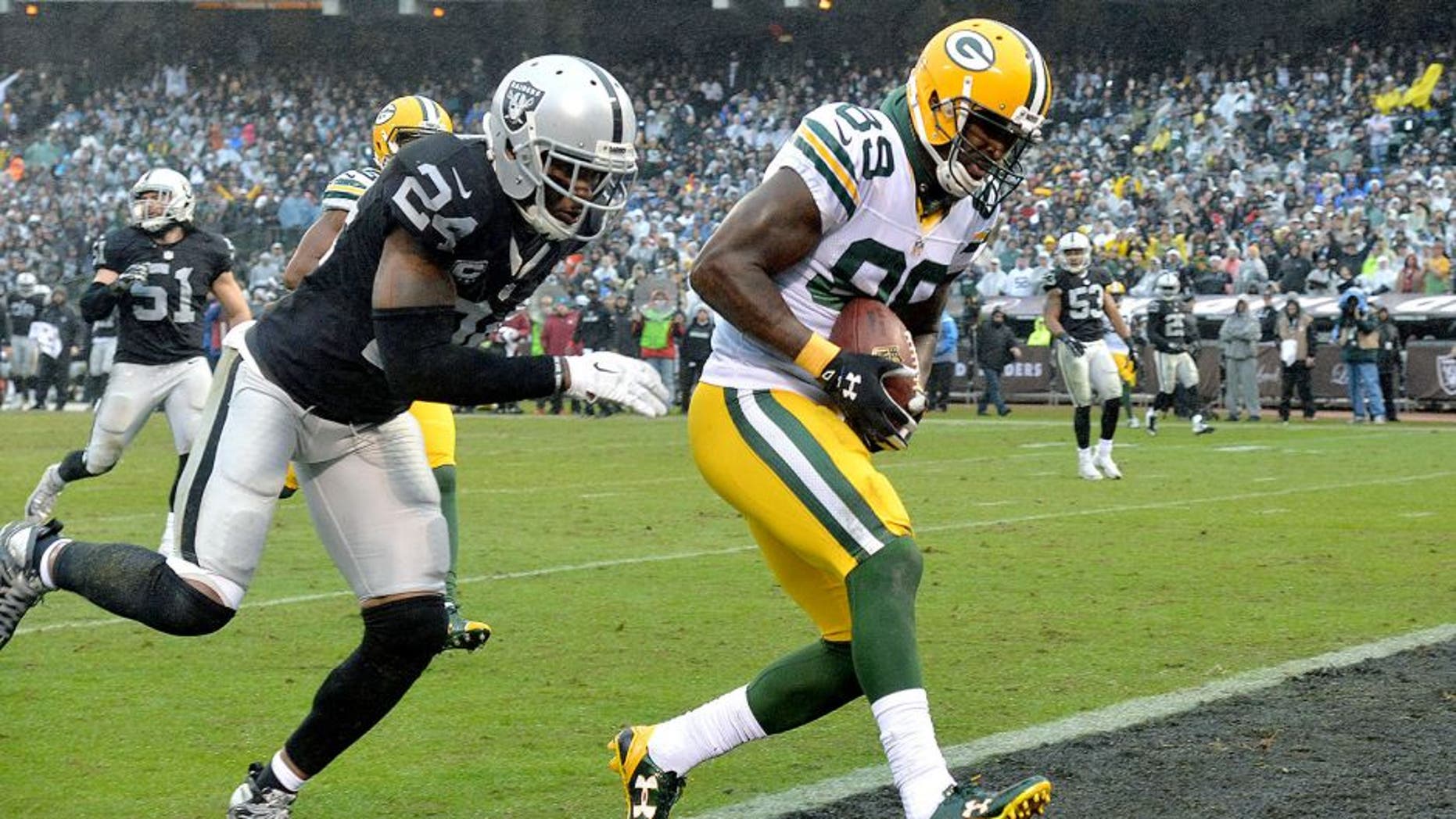 The Oakland Raiders went with younger receivers this offseason -- at the expense of James Jones.
But on Sunday, the Silver and Black were bounced from playoff contention -- at the expense of James Jones.
Via Visual Insights:
Jones has been a revelation for Green Bay all season long. He would've never made it back there if the Raiders made good on his three-year contract, though.
Instead, the San Jose native settled back in with Aaron Rodgers in Titletown after his release.
Oakland should be plenty happy with Amari Cooper and Michael Crabtree. But they won't be joining Jones in the postseason this year.