It's back! Phoenix Suns reintroduce sunburst center-court logo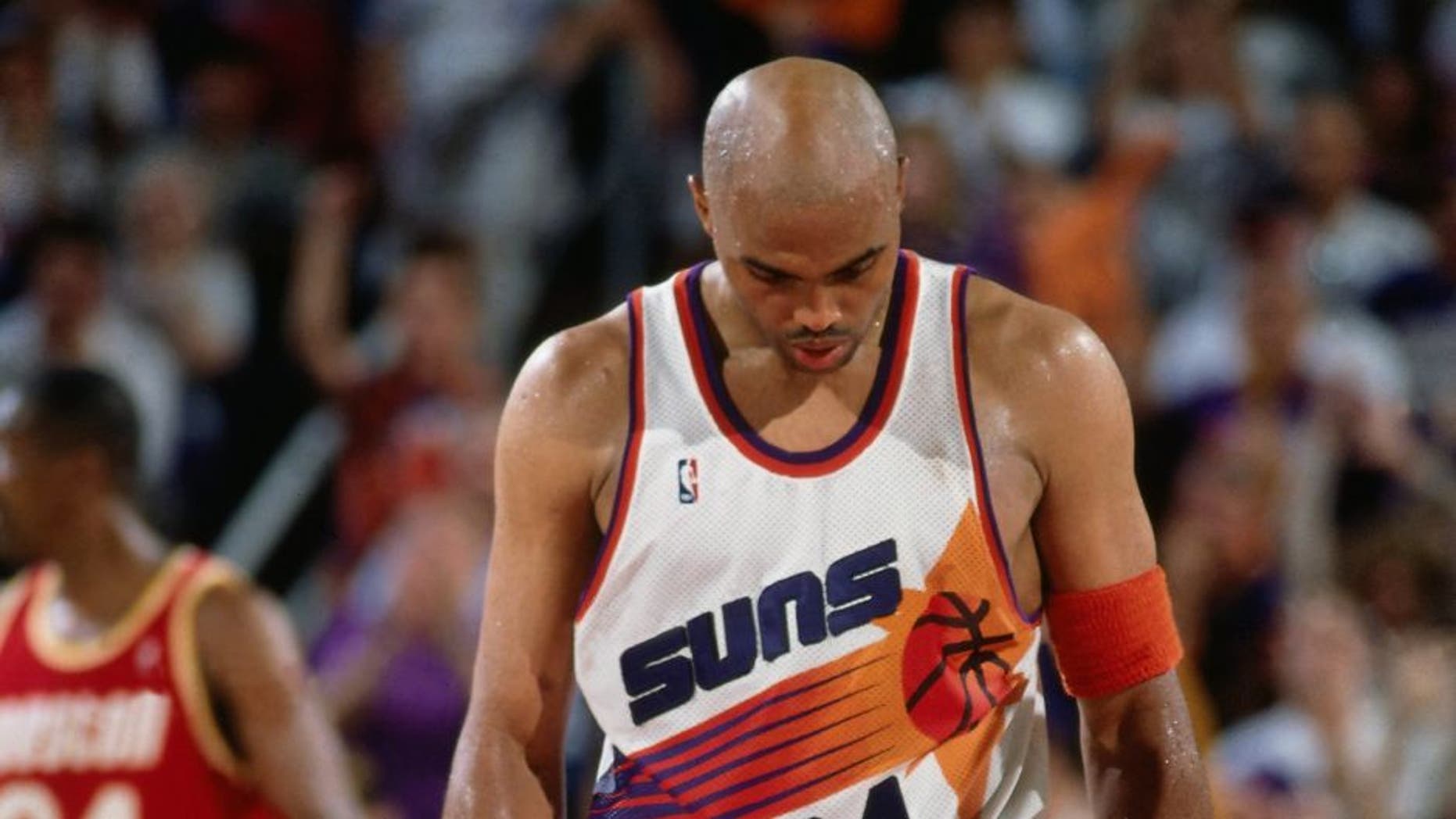 When the Phoenix Suns announced that they'd be playing on a new court this season to go along with their new alternate jerseys, there was one (literally) central aspect that had Suns fans ecstatic: The return of the sunburst logo at center court.
But artist's renditions were one thing. Seeing the logo in all its glory seemed like it would have to wait until media day at least. Until the Suns unveiled the sunburst on their Twitter account on Friday, and the fans saw it was good:
Oh, and the purple trim on the lines is back, too:
It's unclear how the Suns will look on the court next season. There's still a lot to be figured out in Phoenix.
But the court itself will be gorgeous.