Hornets head coach burns Miami after Whiteside's flopping allegations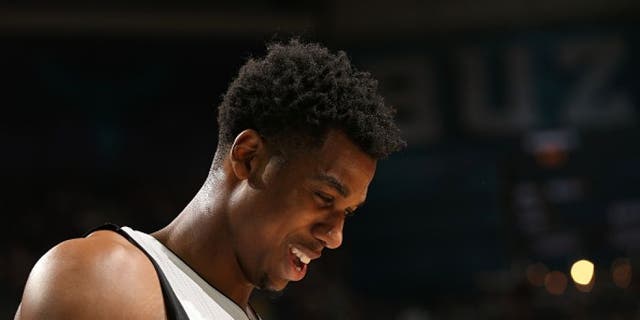 After the Miami Heat lost to the Charlotte Hornets in Game 4, Heat center Hassan Whiteside didn't mince words when discussing why his team couldn't earn a 3-1 series advantage (via ESPN):
"I thought this was the playoffs," Whiteside told reporters after Game 4. "Isn't this supposed to be physical basketball? I thought the playoffs were more physical. This is the flop-offs, man. ... I don't even want to get on the calls. I got nothing to say. That's crazy."
Did the Hornets do their fair share of flopping? That question is besides the point, because every team in the league (that's smart and wants to win) flops whenever the opportunity presents itself.
Charlotte head coach Steve Clifford already knows this, and his response to Whiteside's comment was perfect (via ESPN):
"Listen, I watch the films really closely," Clifford said. "If you're going to get into career flopping between the two rosters, it wouldn't be close. So, I don't -- yeah. ... We don't have anybody that flops. We haven't had a flopping issue all year."
That's right: It doesn't make much sense to complain about flopping when your teammate is Dwyane Wade, the Van Gogh of exaggerating/imagining physical contact.
A referee's whistle is never the only reason one team lost and another won. Miami committed 17 turnovers (to Charlotte's nine) and shot 39.5 percent from the floor in Game 4. In a game his team lost by four points, Whiteside missed three free throws and two of his five field goal attempts.
It's the NBA. Everyone flops, and Whiteside knows better than to whine about it in public like he did.