Hendrick Motorsports reveals Jimmie Johnson's Darlington throwback car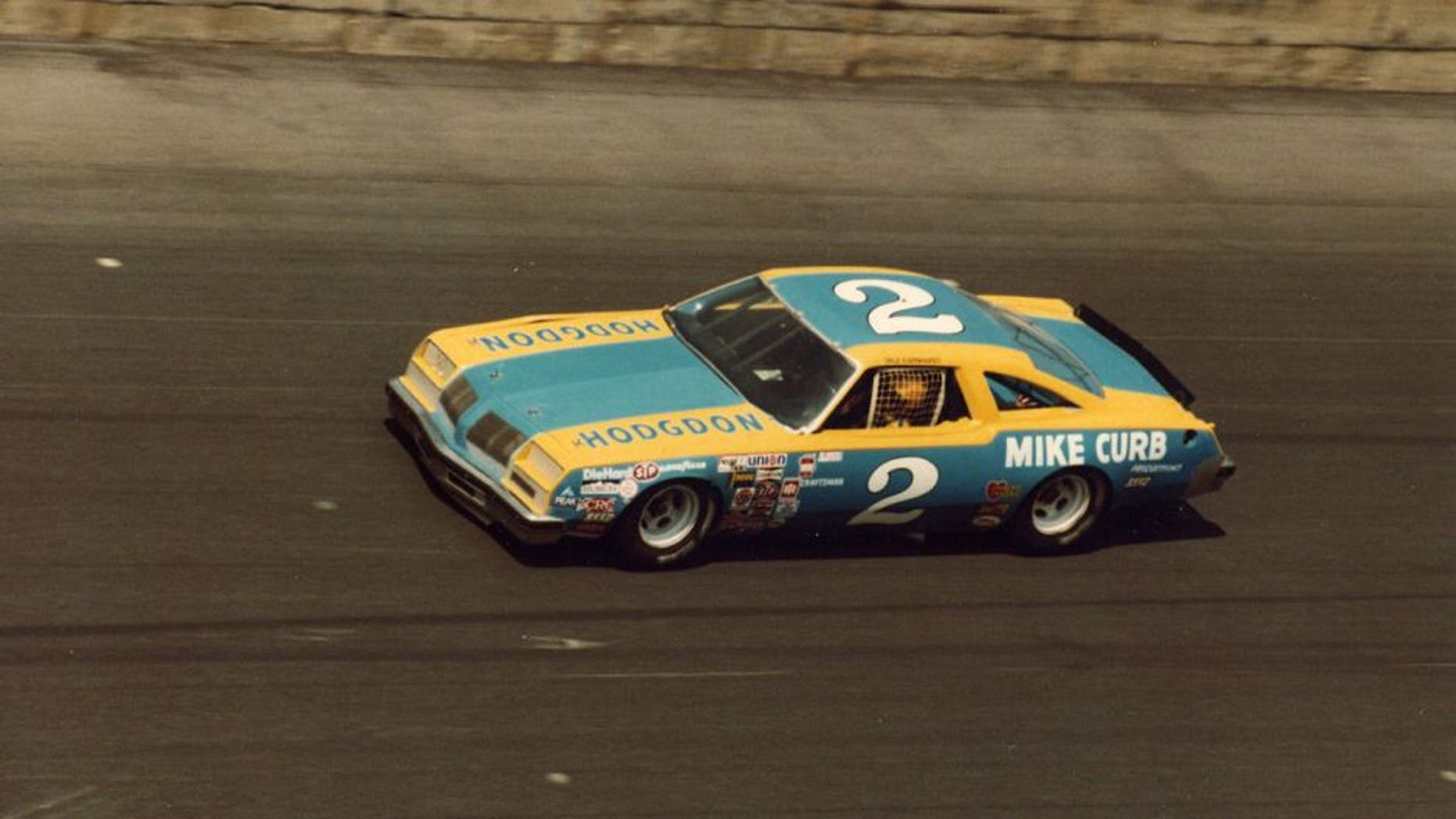 Hendrick Motorsports unveiled Jimmie Johnson's throwback paint scheme for the Bojangles' Southern 500 at Darlington Raceway, which will pay tribute to NASCAR Hall of Fame drivers Dale Earnhardt and David Pearson.
Johnson's No. 48 Chevrolet will feature a blue-and-yellow retro scheme in honor of the No. 2 Rod Osterlund-owned car both Earnhardt and Pearson drove in the late 1970s and early 1980s.
The Lowe's sponsorship is also a significant detail, as Pearson carried home improvement company on the car in his first start for Osterlund at Talladega Superspeedway.
It was one of four starts for Pearson in the No. 2 while replacing Earnhardt after a shoulder injury.