Heat coach Erik Spoelstra, a Filipino-American, featured in UNICEF ad for typhoon relief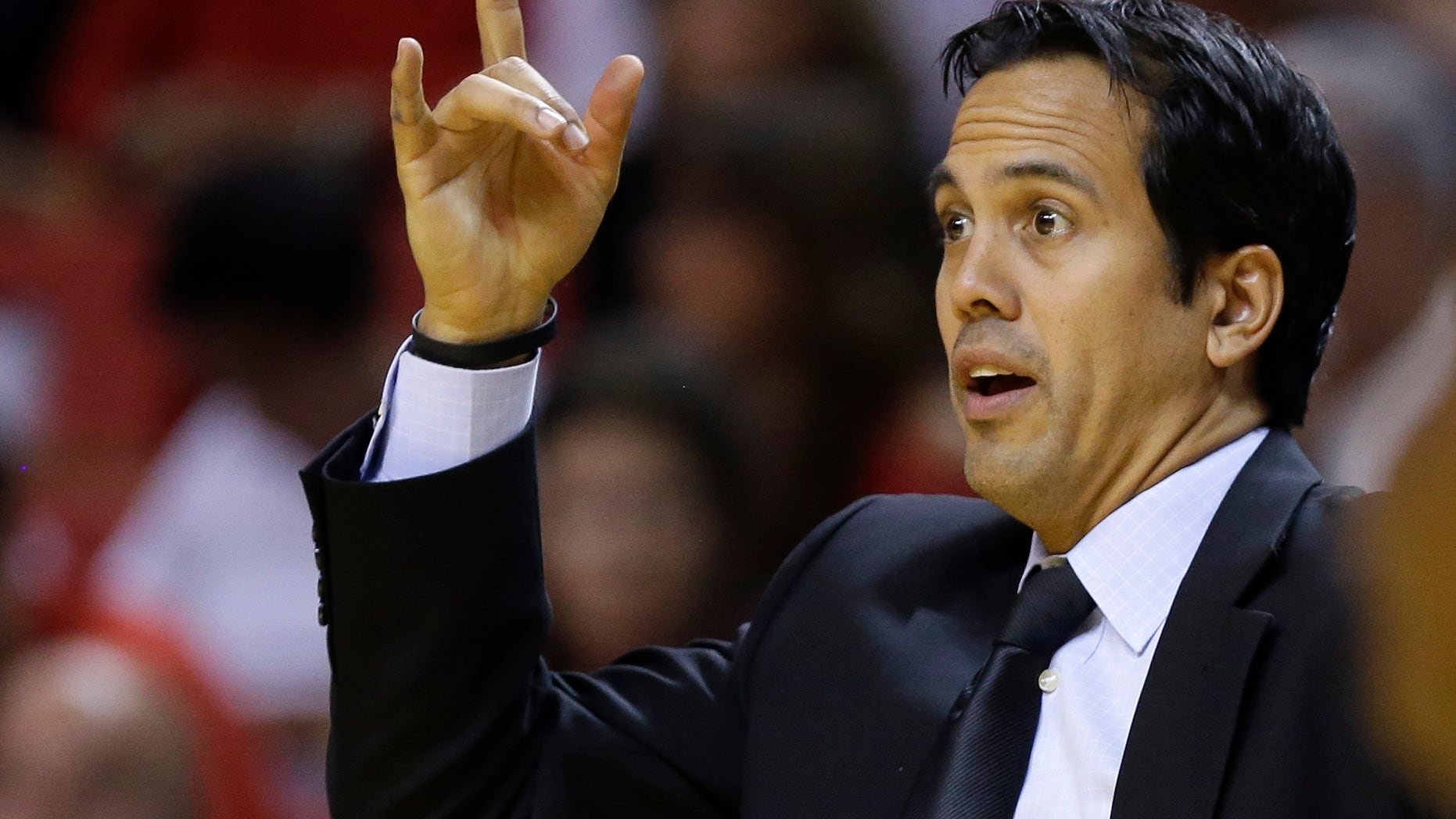 MIAMI – Miami Heat coach Erik Spoelstra has teamed with UNICEF on a public service announcement urging people to help with typhoon relief efforts in the Philippines.
Spoelstra, whose mother is from the Philippines, is quoted in the 30-second spot as saying the devastation from the typhoon "has been catastrophic and millions of children have been impacted." The NBA, the NBA Players Association and the Heat are among the groups who have already announced donations to relief efforts.
Spoelstra has visited the country multiple times in recent years. Hundreds of thousands of people have been displaced by the typhoon, which could wind up being the deadliest natural disaster on record.
___
Online:
Spoelstra PSA: http://uncf.us/1aF3byx