Harbaugh to look 'inside and outside' organization to find Ravens' new offensive coordinator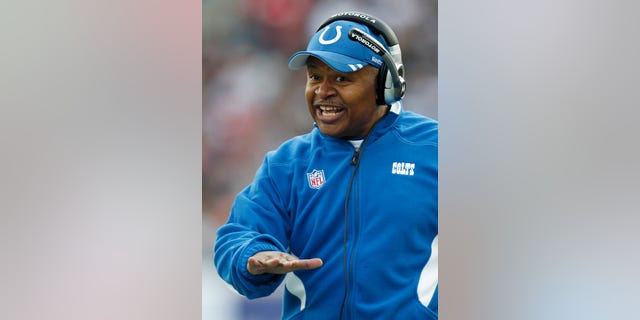 OWINGS MILLS, Md. – Baltimore Ravens coach John Harbaugh may not have to look far to find his new offensive coordinator.
Harbaugh says, "We will be interviewing coaches inside and outside of the building."
The job became open when Jim Caldwell left Tuesday to take the head coaching job with the Detroit Lions.
Although Ravens wide receivers coach Jim Hostler is an option, Harbaugh has plenty of candidates to choose from.
He says, "I have a profile in mind, and we are excited about the coaches who have shown interest in the job."
Caldwell replaced Cam Cameron late in the 2012 season, and the results were profound.
Ravens general manager Ozzie Newsome says of Caldwell: "All he did was help us turn our offense around, and we won the Super Bowl."