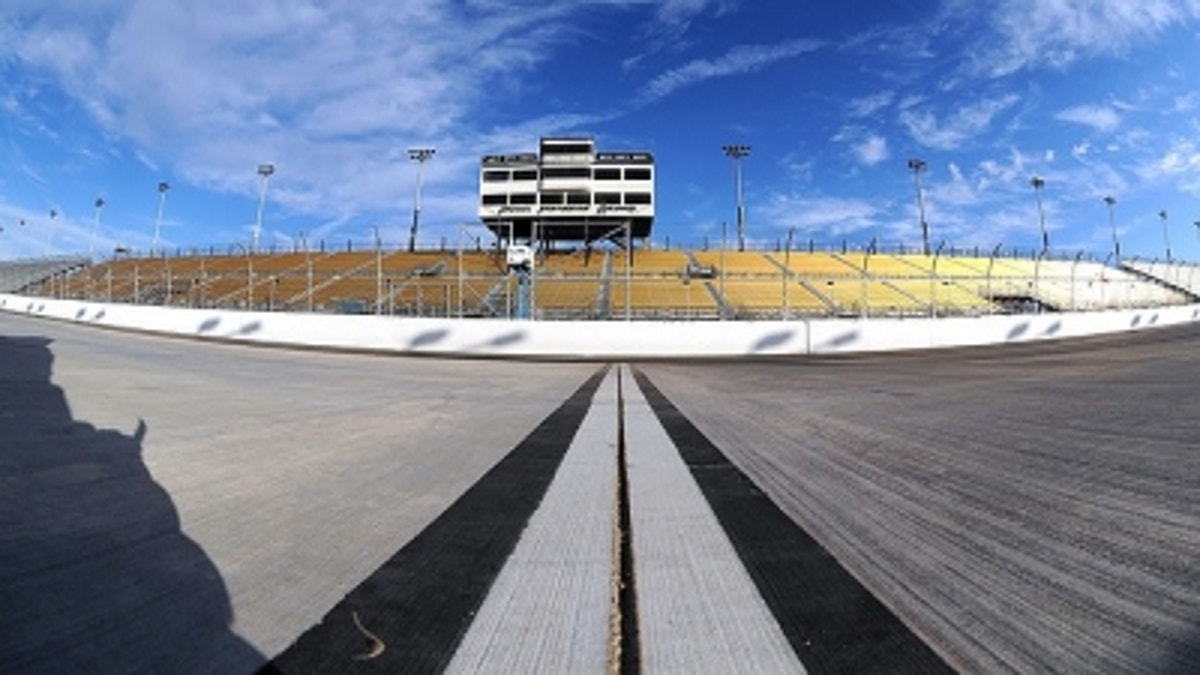 Based on how these NASCAR Sprint Cup drivers have been racing each other, anything can happen this weekend at Phoenix International Raceway.
At Texas Motor Speedway last Sunday, things got a little bit aggressive with a couple of different drivers having some issues. That in turn allowed us to have caution flags, which changed a lot of strategy of the teams. Still, you've always got to be concerned about the fuel-mileage cars and the continuing changes to these racetracks.
We've got a racetrack now that we've got a little bit of a history with, but at the same time, we still have a long way to go before we can sit here and say they've got it figured out because the Phoenix track is aging with each and every change of season.
The last time we saw it, you hadn't seen the temperatures that it saw this summer since it was repaved last year, so now you wonder how much did this heat take out of this racetrack. What did it do to it and how will the tires that Goodyear brings this time adjust and grip the racetrack compared to what they did the first time around?
Still, the focus remains on this season. These guys, whether we're running one race or if we've got two races it doesn't matter. I'm sure in the next couple of weeks they look inside thinking about what maybe they're going to do here in the near future to prepare for 2013. At the same time they all have the opportunity to finish the year out strong and I think that's their main focus right now – what do we have to do to finish this season on a positive note.
Now is the time to swing for the fences and make the necessary changes or adjustments. Now is the time to make that Hail Mary pass late in the season to see if it brings out anything positive.
I really believe that most of these drivers will tell you straight up that because they're not in this Chase for the Sprint Cup, because they're really not the focal point of the year, once you're kind of out of it where you wind up after that is a moot point.
People will say. "It's important that you're on the stage, it's important to the sponsors, it's important for the drivers to be able to give back to the sponsors what they have given them." But in the big scheme of things, I really still believe that if you're not No. 1, it's a frustration that carries over until 2013 and there's some bitterness in your mouth. You have to sit down there and listen to all the pluses about how great our champion is, no matter who it is, whether it is Brad Keselowski if he's able to pull it off or if it's another Jimmie Johnson chapter added to his book.
I can tell you from personal experience, when you haven't won, you can't say that second sucks bad enough and loud enough. It's just that way. It's not what's in these guys DNA.