HAMMOND: Could Daytona Dash Hopes?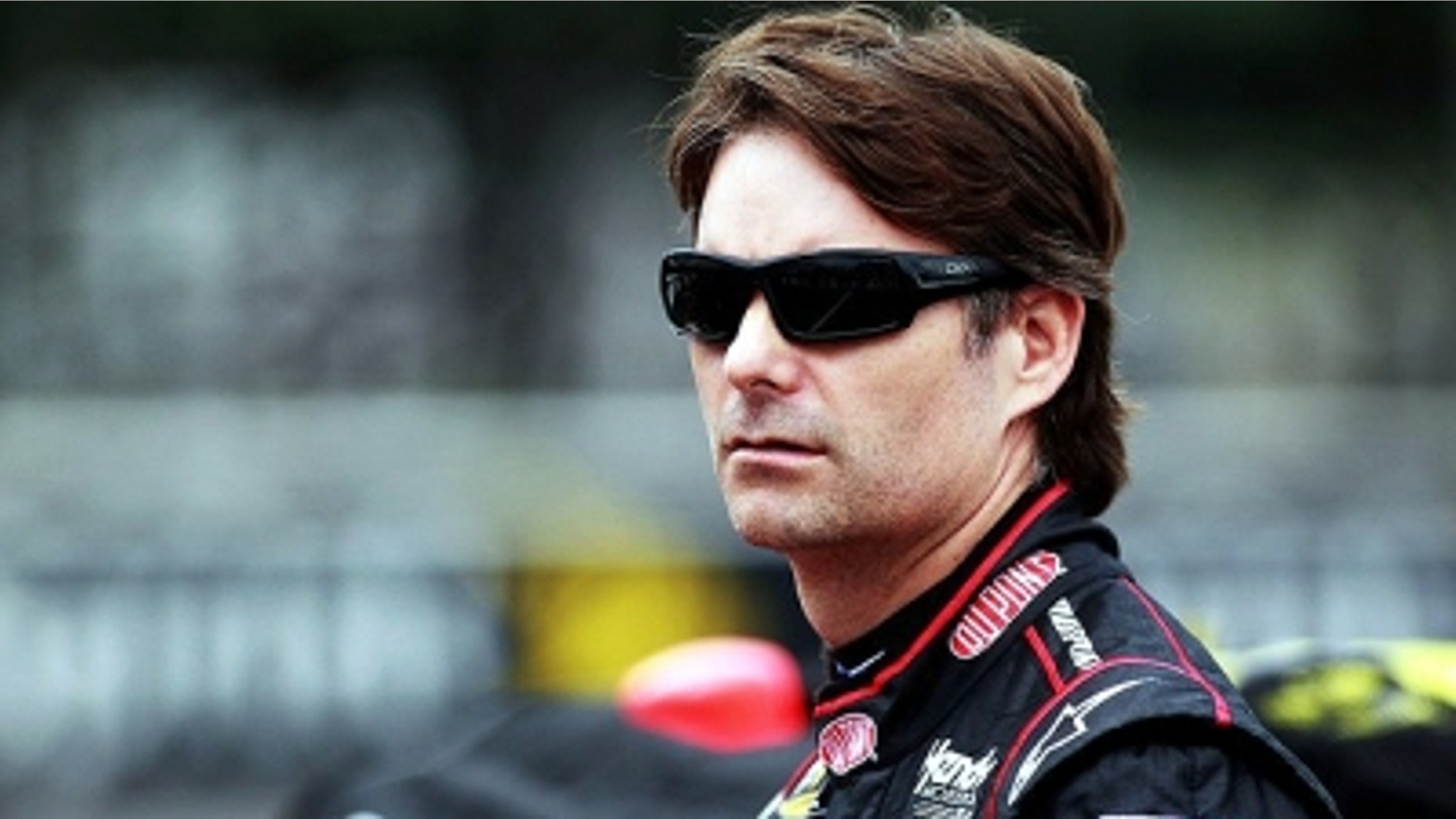 The race Saturday night easily could impact the NASCAR Chase for the Sprint Cup hopes of somebody like Jeff Gordon, who has been able to win at Daytona and has a good track record when it comes to superspeedway racing. It could catapult him.
At the same time, the hole he's trying to dig himself out of was created at Daytona, so it could definitely bury him as a contender for the Chase.
The same is true for Ryan Newman and Joey Logano. These two guys need that second win and need those points to keep it close, even to the top 10. The flip side is they could get caught up in something that could pretty much crush their opportunity.
Then you're looking at somebody like Marcos Ambrose, who has had some good runs at superspeedways. The Fords have been very strong at the restrictor-plate races. His crew chief knows this track.
This could be a surprise opportunity for him. We could pretty much feel like his best chance is a road-course race, but he could make up for the lack of a win at the recent road-course race at Sonoma by basically stealing one at Daytona.
The pressure of this type of racing at this point in the schedule will not play a role if you have the right people assembled. Some people are easily swayed and lose focus at any given time. The good teams understand what's up for grabs, and they have no trouble getting focused, especially when it's showtime.
There are some people who look a little bit lackluster when they're going through the motions, especially during some of the practices, and you wonder whether they can get it done. Yet, when they drop the green flag, you see a different team, a different driver and a different crew chief. Some people do better, basically, when the lights come on.
I think that a team that possesses this, and showed it a little bit the other day, has to also be Matt Kenseth and crew chief Jimmy Fennig. Throughout all the controversy and all the issues that went on last weekend after it was announced that he is leaving Roush Fenway Racing at season's end, they still had a solid finish. They're going back to a racetrack where they won the Daytona 500, and these guys are showing what they're made out of.
Another pair to keep and eye on are crew chief Darian Grubb and Denny Hamlin. Right now, they are making some pretty good music together. I'm not sure yet about crew chief Matt Puccia and Greg Biffle, whether they are going to handle the pressure. Time will tell.
There are some other guys that are at the front in the points, but can they handle the pressure when it's on them? Crew chief Shane Wilson and Kevin Harvick are another group I'm waiting to see how they respond. They've had some hit-and-miss performances, but this is usually a good track for RCR and Kevin Harvick.
We'll be waiting to see how some of these guys handle the pressure and whether the ones we're expecting to handle the pressure can deal it. On top of that, you throw in the heat, which is once again this weekend should be another hot weekend, so it will be a challenge for the teams and how they prepare.