Grizzlies head west for draft picks Ivan Rabb, Dillon Brooks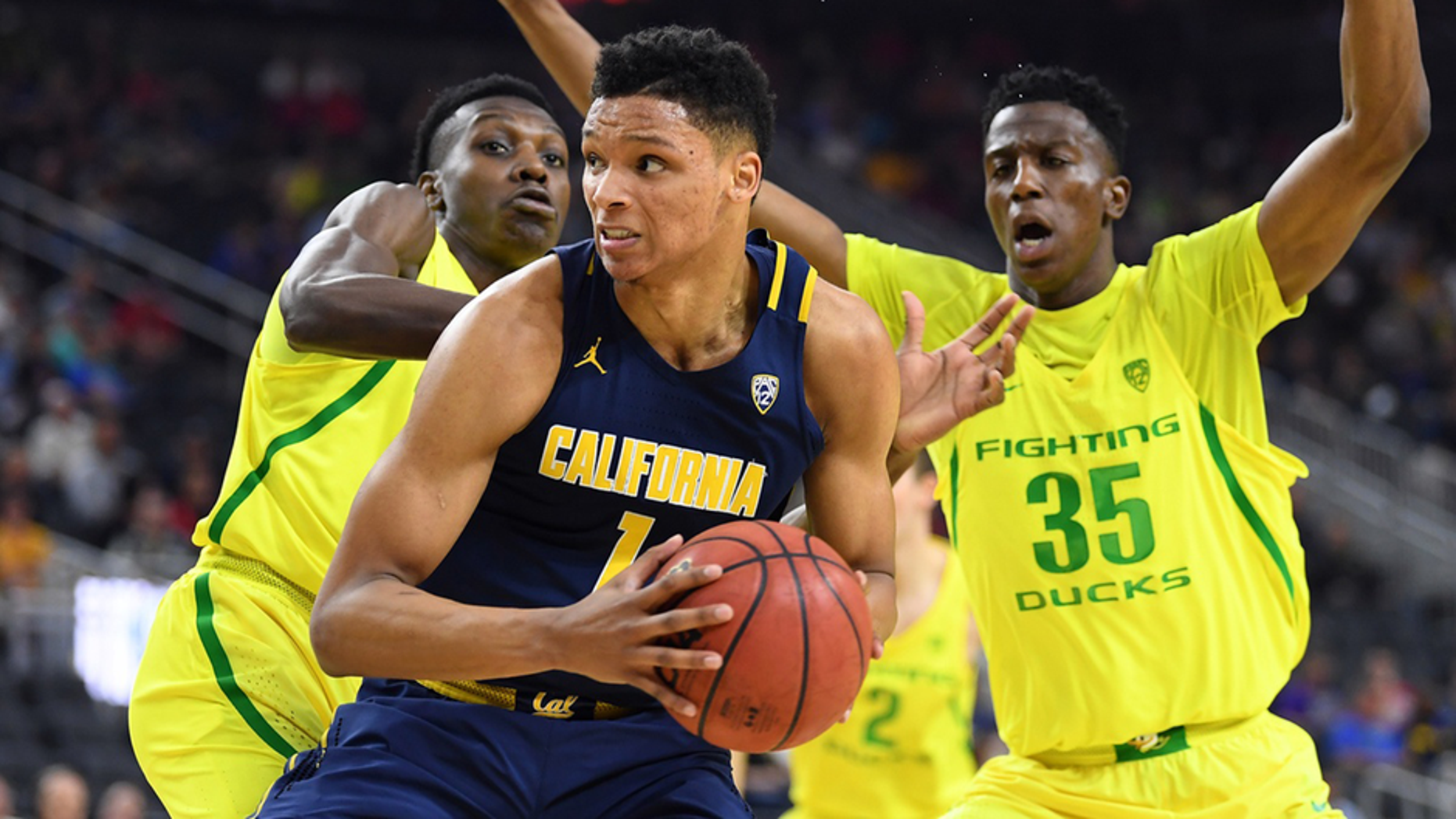 The Memphis Grizzlies continue to add youthful athleticism to their organizational depth.
With the 35th overall pick in the 2017 NBA draft, the franchise selected Cal big man and former superstar recruit Ivan Rabb a lottery ticket on a player many projected to be a lottery pick one year ago. A McDonalds All-American coming out of the prep ranks, Rabb fits the mold Grizzlies general manager Chris Wallace typical aims for on draft night.
The 6-foot-10 big man excelled in the rebounding department, grabbing 10.5 boards per game and more than 18 percent of the available rebounds when he was on the floor for the Golden Bears. Though he was unable to carry Cal back to the NCAA tournament the presence of his former teammate and Celtics standout rookie Jaylen Brown was missed Rabb possesses enoughlength and athleticism to buy him time to refine his offensive skill set at the next level.
Memphis stayed in the Pac-12 with their second pick of the night, tabbing Oregon star wingDillon Brooks with the No. 45 pick. One of the stars of the Ducks' Final Four run, the 6-foot-7 Brooks averaged 16.1 points, 3.2 rebounds and 2.7 assists for a well-balanced roster.