Greinke assures calf injury 'pretty minor' after scratched start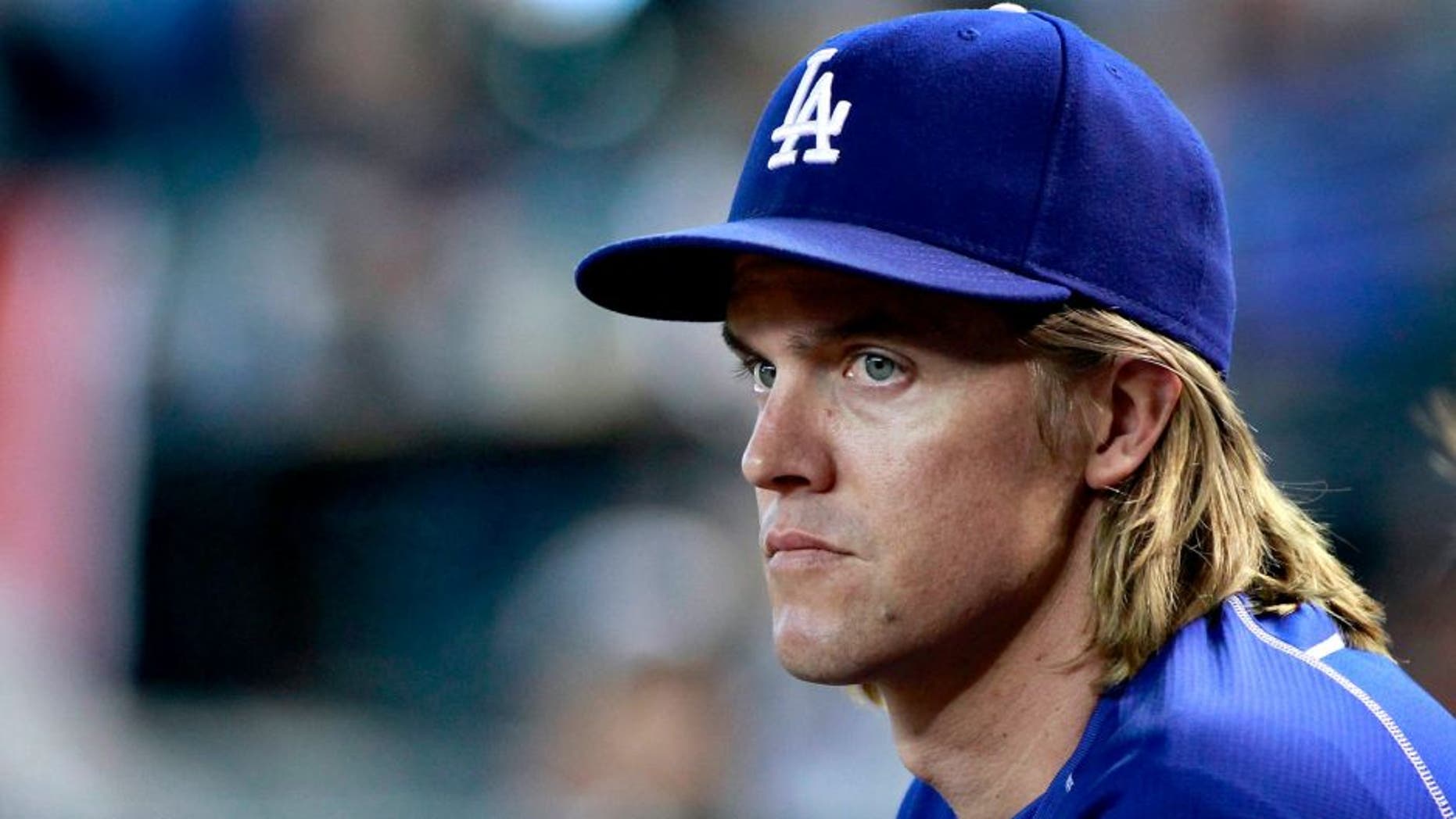 After being scratched from his scheduled start against the Arizona Diamondbacks on Wednesday, Los Angeles Dodgers Cy Young candidate Zack Greinke discussed the injury that prevented him from taking the mound.
As the Dodgers try to sort out their postseason rotation beyond Greinke and lefty ace Clayton Kershaw, the pulse of Los Angeles skipped a beat on Wednesday when it was announced that Greinke wouldn't be able to start due to a calf injury.
Although the injury deterred him from starting, Greinke assures that it's not very serious.
"It's pretty minor," said Greinke, who revealed that he experienced tightness in his calf during his most recent start. "Just a little discomfort."
He added that the team is "just taking precautions" as the postseason nears.
"We were just hoping it would resolve over the week," manager Don Mattingly said. "And for the most part it doesn't feel very serious, but at this point we were like, 'We're not going to take any chances with him.'"
Assuming his calf ceases bothering him in the meantime, Greinke's next start, his penultimate of the regular season, will come next Monday, when the Dodgers open a four-game series in San Francisco against the Giants.
(h/t Los Angeles Times)