Greg Olsen raves about everything Cam Newton brings to the table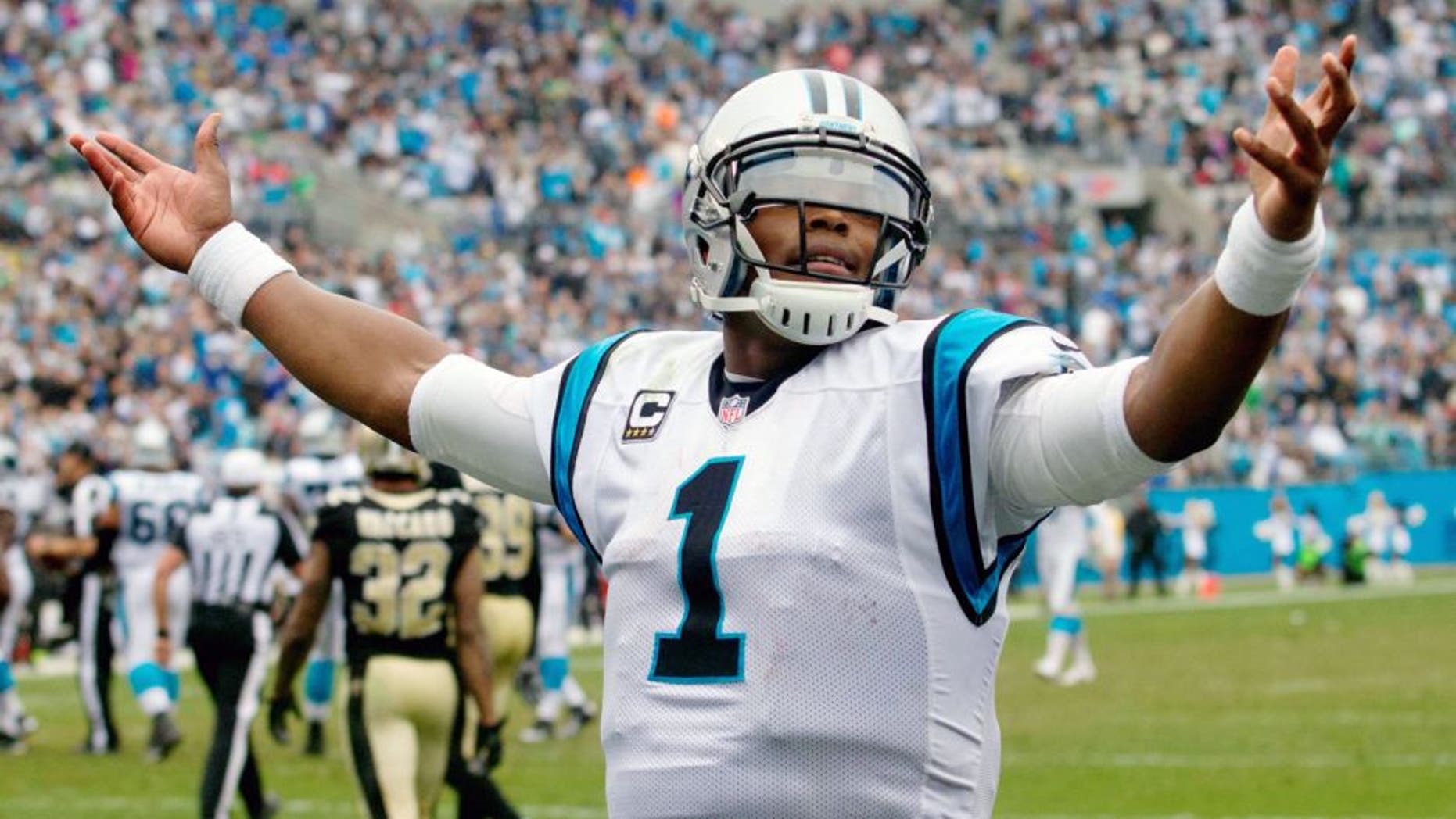 After a stellar Week 3 performance from both Cam Newton and Greg Olsen, it's no surprise to see rave reviews coming from all over. Specifically, Olsen had some great things to say about his quarterback, according to Scott Fowler of The Charlotte Observer.
"A guy like Cam can bring so much to the table," Olsen told The Charlotte Observer. "We throw for 300. He runs for a touchdown. He converts a couple of third downs with his legs. Those are game-changing plays."
Olsen wasn't the only one, as head coach Ron Rivera summed up Newton's play with one word, "outstanding."
Newton was simply unreal, throwing for 315 yards and two touchdowns, while also rushing for a third touchdown as well. The Panthers needed Newton to step up during the Week 3 victory over the New Orleans Saints, and step up he did.