Greg Biffle shows off 'hot' new paint scheme, sponsor on 'NASCAR Race Hub'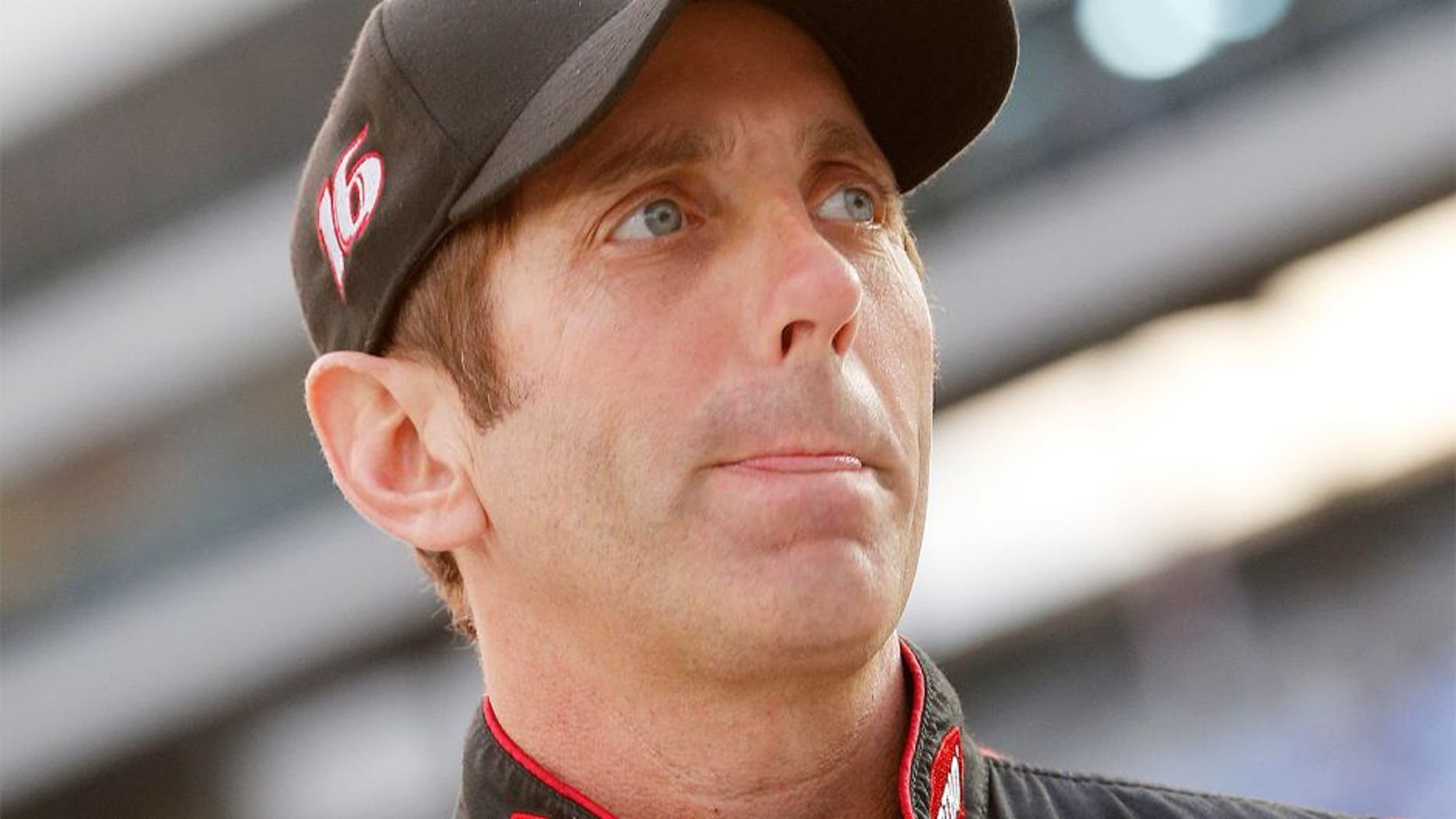 Remember last month when Roush Fenway Racing announced that Greg Biffle would have Kentucky Fried Chicken as a primary sponsor for multiple races in 2016?
At the time, RFR released just a rendering of Biffle's new KFC car.
Tuesday night on FS1's "NASCAR Race Hub," the veteran driver unveiled the real thing.
Check out Biffle's No. 16, which promotes KFC's recently launched line of smoky and crispy "Nashville Hot" chicken.
Biffle will compete with the KFC colors in both Saturday night's Sprint Unlimited (FOX, 8 p.m. ET) and the Daytona 500 on Feb. 21 (FOX, noon ET).
Biffle, for his part, seems pretty excited about joining forces with Colonel Sanders.