Greg Biffle negotiating contract extension with Roush Fenway Racing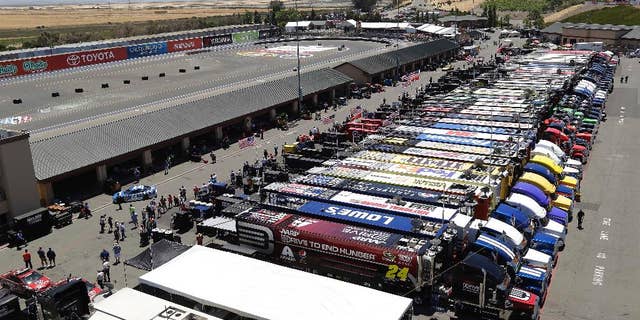 SONOMA, Calif. – Greg Biffle says he's still working on a new contract to stay at Roush Fenway Racing despite reports he's already signed an extension.
Biffle said Friday he's talked to other teams in the garage, but he was presently negotiating with Roush, the only team he's driven for since his 1998 rookie season in the Truck Series. He won the Truck Series championship in 2000 and added a Nationwide Series title in 2002.
Biffle has maintained all year his priority is not to leave the organization. Roush president Steve Newmark tweeted Friday the team hopes to have some news soon to announce on Biffle's No. 16 team "but nothing to report yet."