Glazer: Seahawks can't cave in to Kam Chancellor's demands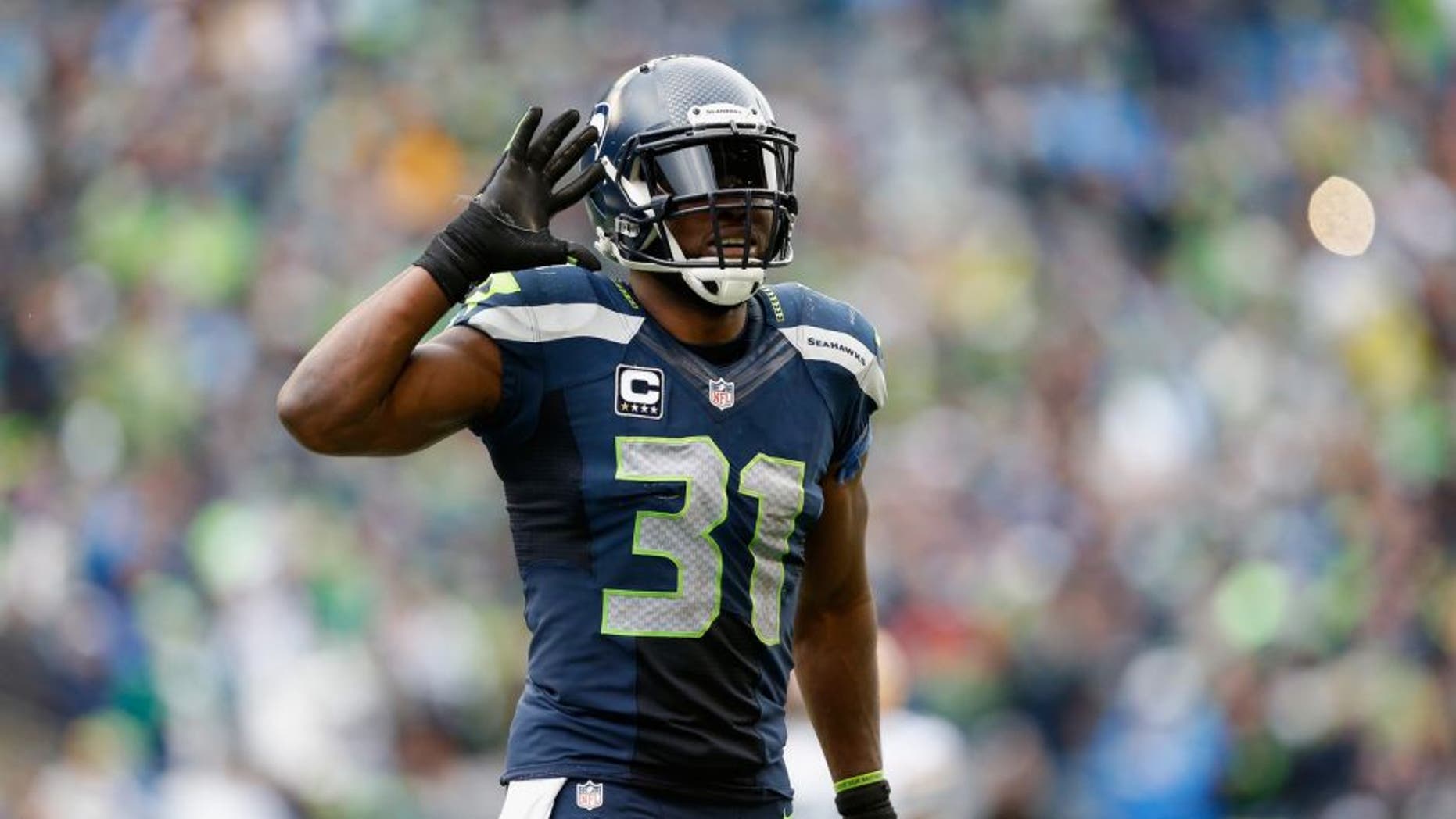 When will it end?
With the Seattle Seahawks prepping to face the Green Bay Packers on Sunday night, the team is still without star safety Kam Chancellor, who continues to hold out for more money.
FOX NFL Insider Jay Glazer joined Colin Cowherd on "The Herd" on Friday and gave us some scoopage on when this stalemate will end. And it doesn't look good.
According to Glazer, the Seahawks will not cave in to Chancellor's demands because that would set a bad precedent. If Chancellor complains and gets his way, then every player in that locker room would have the motivation to do the same. That can't happen.
You can watch the entire segment above.