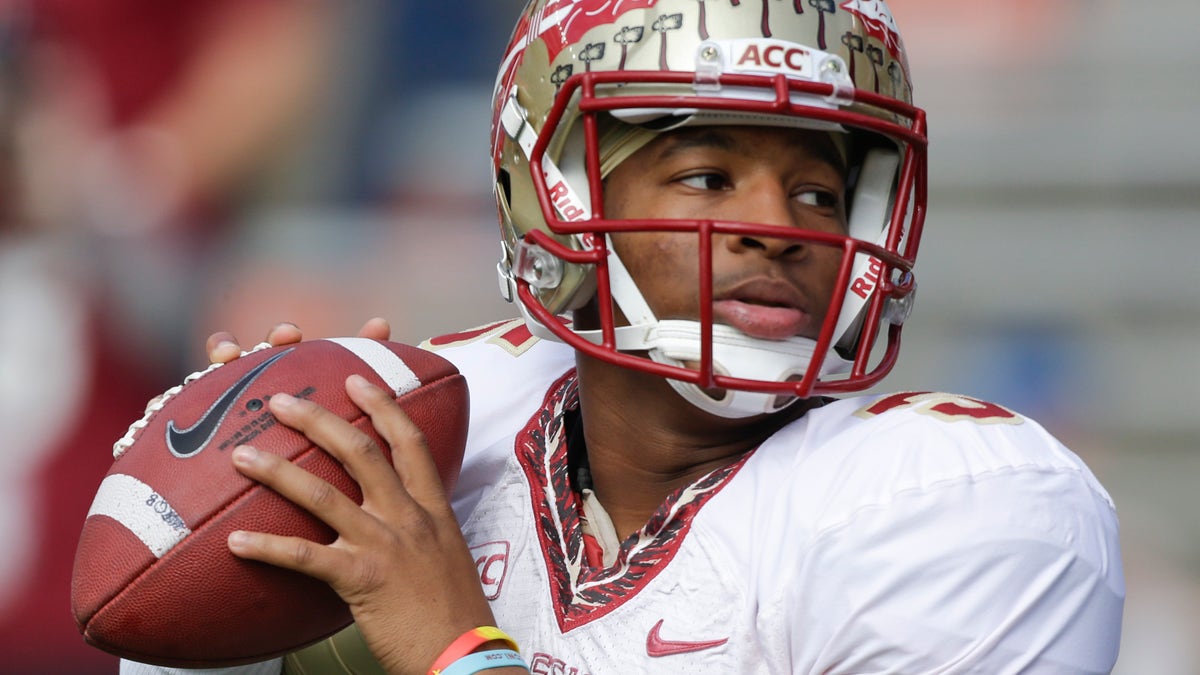 TALLAHASSEE, Fla. – Florida State quarterback Jameis Winston is about to learn whether he'll face prosecution after an intensive investigation of sexual assault allegations.
State Attorney Willie Meggs is expected to announce his findings at 2 p.m. Thursday. His decision to hold a news conference could suggest that no charges will be filed.
Timothy Jansen, Winston's attorney, says he expects Meggs will exonerate his client.
Jansen plans to have Winston briefly address the media about the findings at 7 p.m. at the Hotel Duval in Tallahassee.
The allegations stemmed from a December 2012 incident. A woman and her family have accused Winston of rape.
Meggs said Wednesday that the investigation results should answer some lingering questions about the case including why it took 11 months before prosecutors were notified by police.