FOX Sports Arizona offers 3 ways to see Friday's Zack Greinke introduction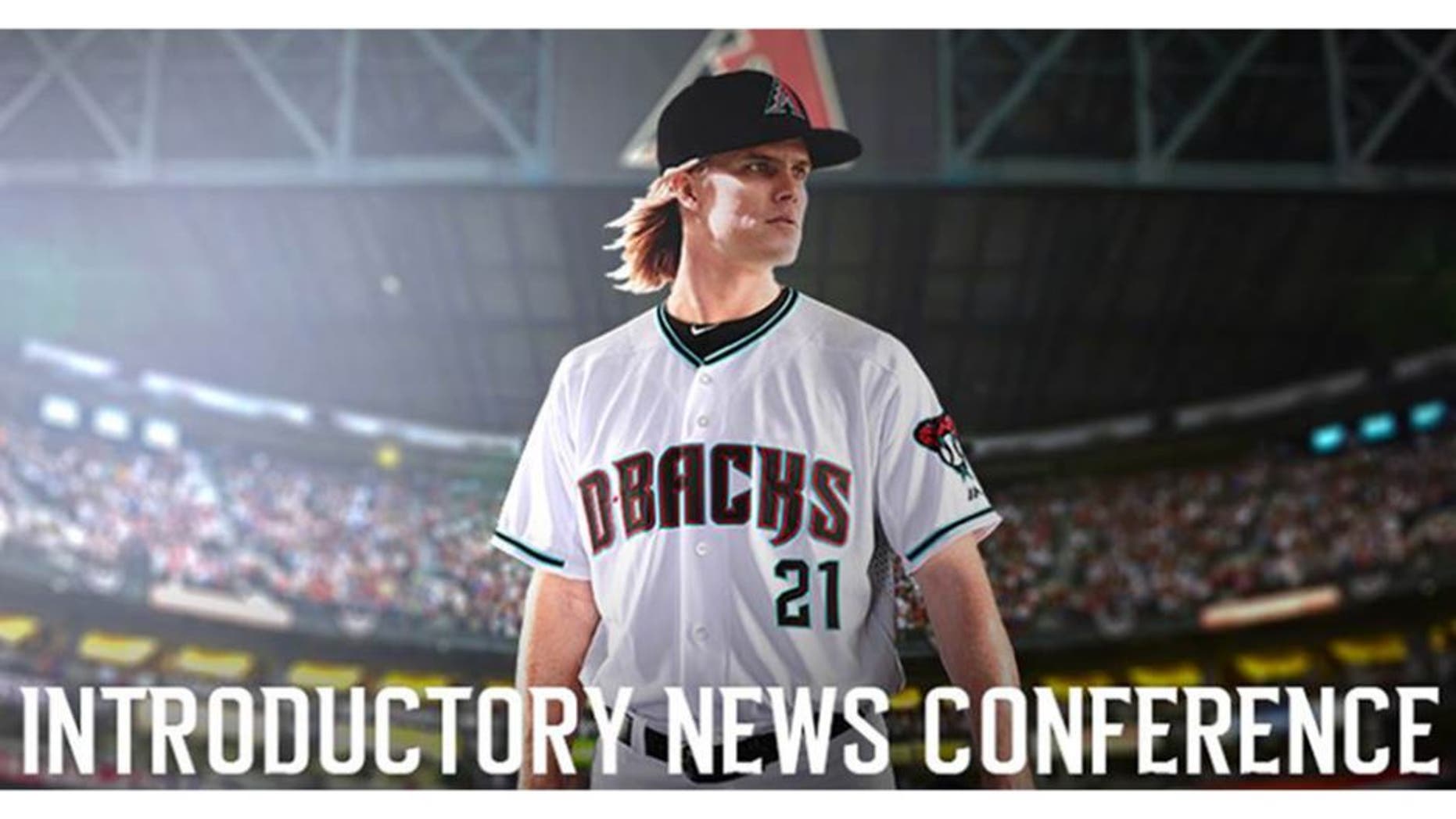 PHOENIX -- It's the biggest signing of this season's MLB free agency period, and it happened right here in Arizona.
When the Arizona Diamondbacks introduce their new ace Zack Greinke on Friday at 11 a.m., FOX Sports Arizona will give fans three different ways to watch the press conference that takes place at Chase Field.
It can be viewed live on your phone, mobile device or computer with the FOX Sports GO app and on FOXSportsArizona.com. If you don't have the FOX Sports GO app, log onto FOXSportsGO.com for all the details about what you need to do to have it.
Then later on Friday night at 6 and 11 p.m., you can watch a 30-minute special presentation of the press conference on FOX Sports Arizona.