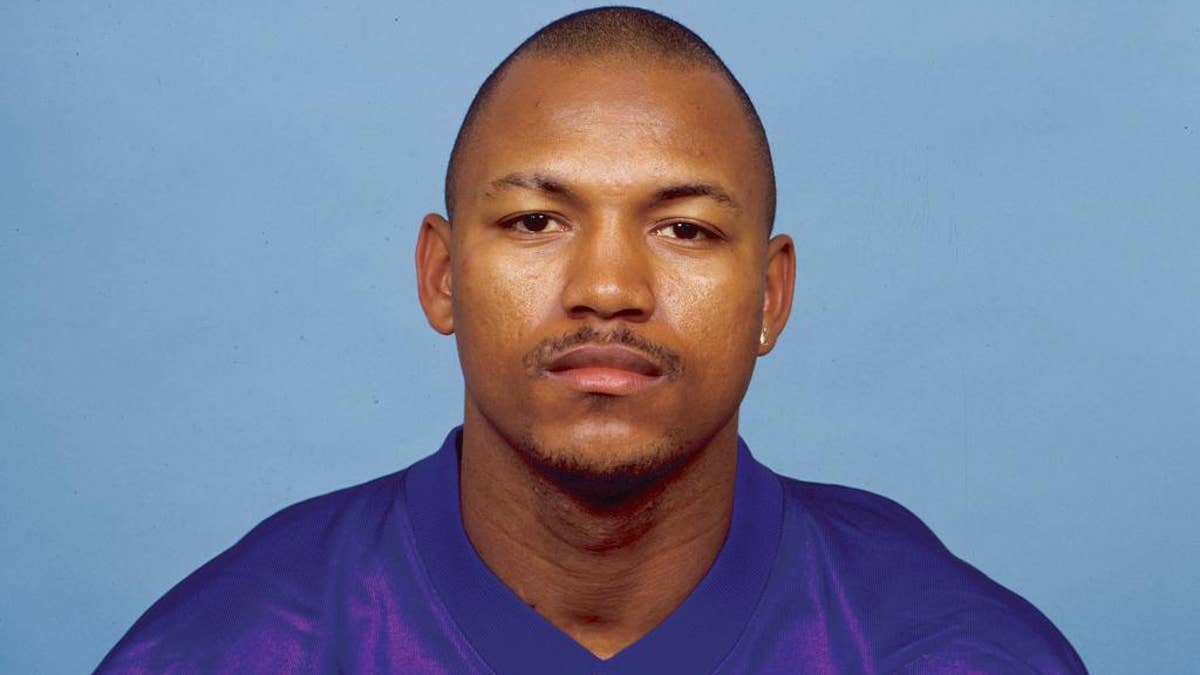 EDEN PRAIRIE, Minn. – Former Minnesota Vikings safety Orlando Thomas has died of complications from ALS. He was 42.
Thomas was diagnosed with Lou Gehrig's disease in 2007. He died on Sunday night in his hometown of Crowley, Louisiana. The death was confirmed by the Vikings, Mark Bartelstein, the former agent for Thomas, and Glenn Boullion, the director of Geesey-Ferguson Funeral Home in Crowley.
Thomas was a hard-hitting starter for seven seasons for the Vikings, the last one coming in 2001. He led the NFL in interceptions with nine as a rookie in 1995. Bartelstein said he believes the disease was related to playing football.
___
Online:
AP NFL websites: http://www.pro32.ap.org and http://www.twitter.com/AP_NFL