Former NBA star Charles Oakley allegedly cheated at Texas hold'em game leading to his arrest: report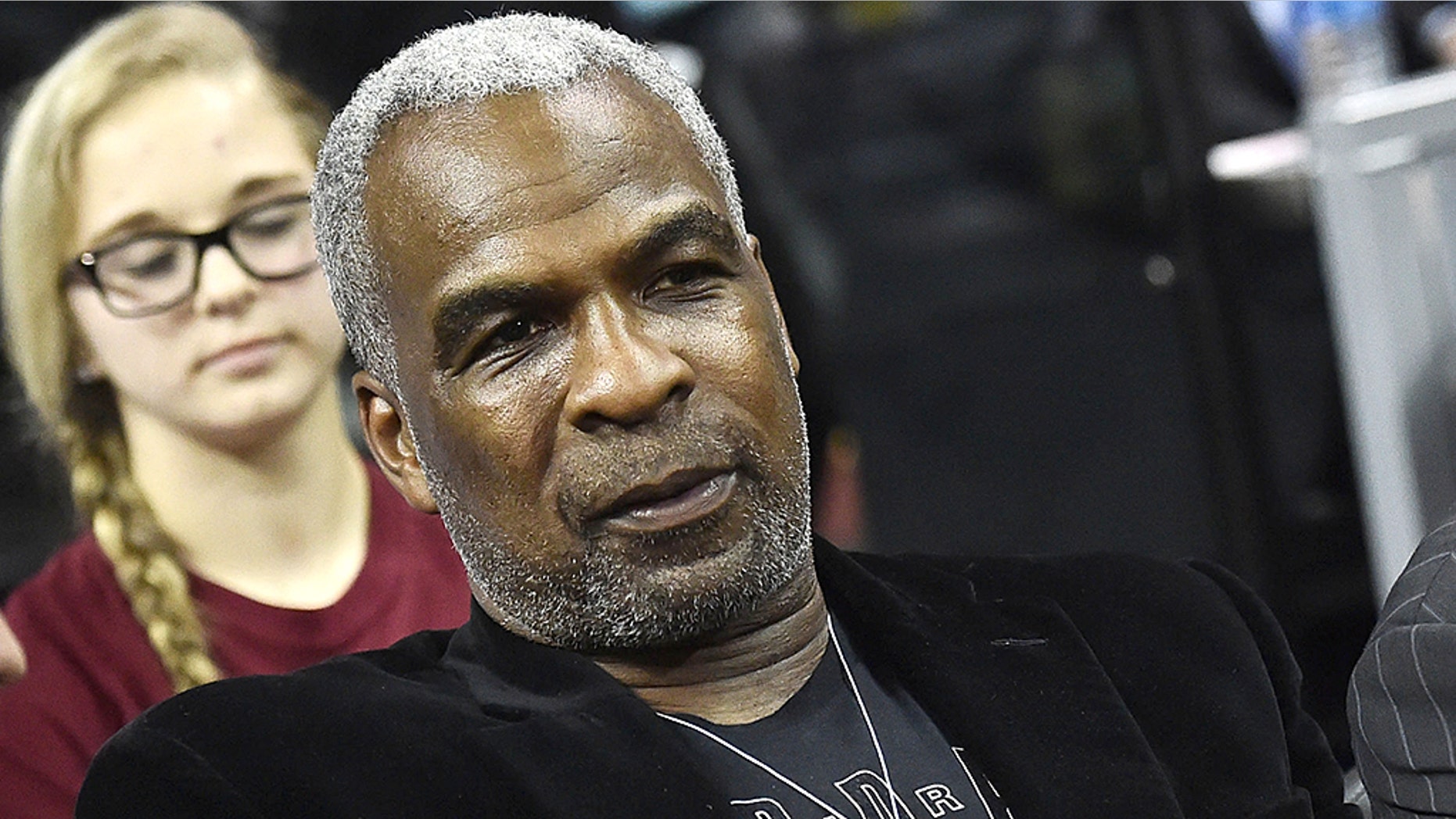 Former New York Knicks star Charles Oakley reportedly cheated three times at a Las Vegas casino game leading to him getting kicked out of a casino and arrested.
Oakley was arrested at the Cosmopolitan Hotel on July 8 after he was accused of cheating during a game of Ultimate Texas Hold'Em, TMZ reported Friday.
In Ultimate Texas Hold'Em, a player receives two cards and can use five community cards to make the best five-card hand in order to beat the dealer.
FORMER NBA STAR CHARLES OAKLEY REPORTEDLY ARRESTED FOR ALLEGEDLY CHEATING AT CASINO
Oakley was holding a pair of fours during his first hand, but when he realized he was going to lose he pulled his $100 bet back, officials told TMZ. Later, on two separate occasions, Oakley had good hands and reportedly managed to increase his bet and his winnings.
The 54-year-old's alleged transgressions were caught on surveillance footage and he was arrested on the spot, TMZ reported. Casino officials also said Oakley couldn't claim ignorance because he already logged more than 100 hours playing the game at the hotel.
Oakley was initially charged with a felony, which could have landed him in prison up to six years. However, it was knocked down to misdemeanor disorderly conduct, according to TMZ.
Oakley currently coaches in the BIG 3 basketball league.
Last year, Oakley was arrested after an altercation with Madison Square Garden security guards during a Knicks game. He subsequently agreed to a deal, part of which banned him from the famous arena.