Former NASCAR star Buddy Baker, 74, dies of lung cancer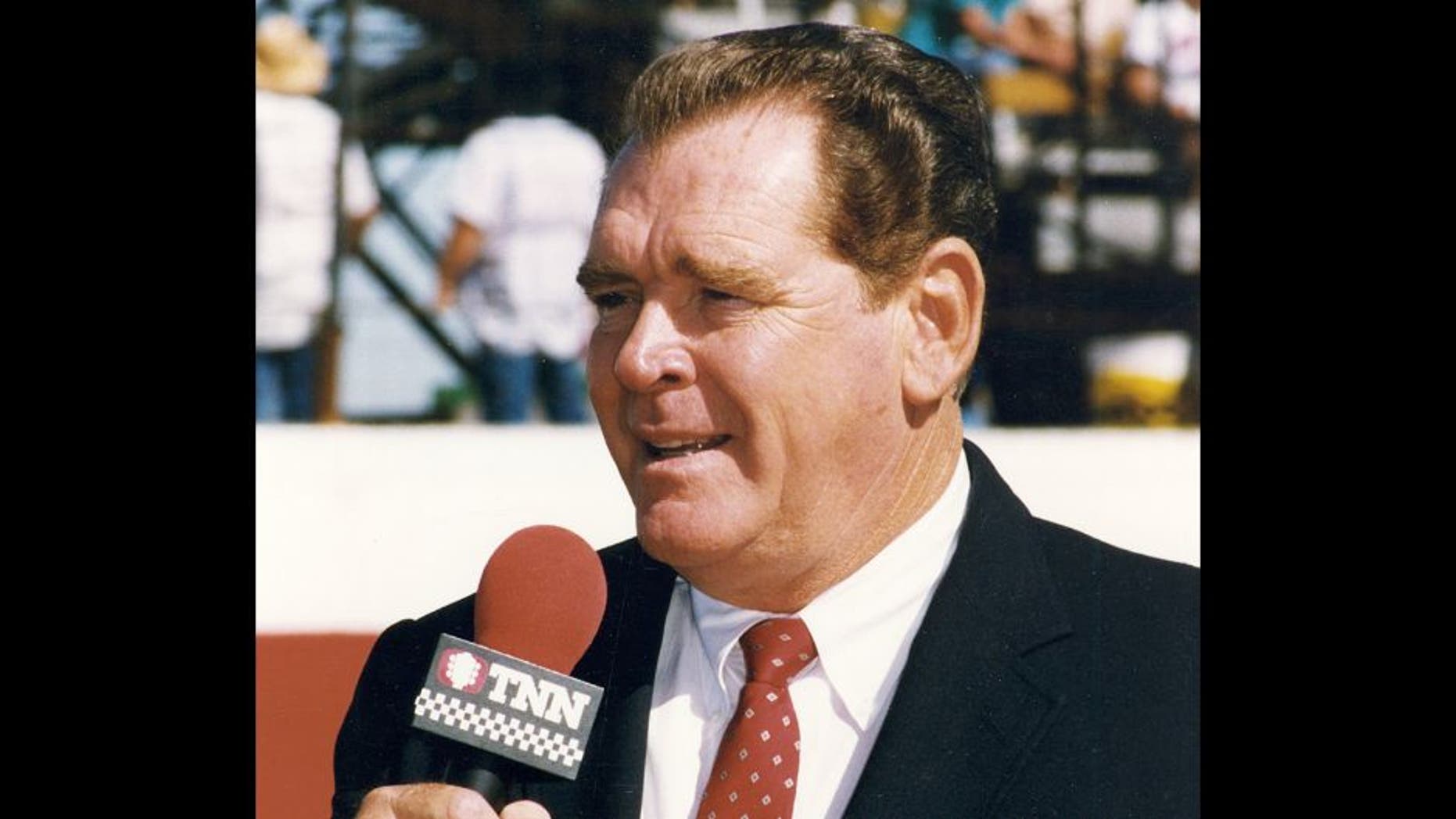 Nobody ever called Elzie Wylie Baker Jr. by his real name. To most, he was simply Buddy. Some of his fellow racers nicknamed him "Leadfoot," for obvious reasons, while he was also dubbed "The Gentle Giant."
But whatever you chose to call him, two things above all else stood out about Buddy Baker: He was a ferocious racer and one of the kindest human beings in all of NASCAR.
On Monday morning, Baker's death from lung cancer at the age of 74 was announced by SiriusXM NASCAR radio, where Baker had been co-host of a popular show called "Late Shift."
Baker, the son of NASCAR Hall of Fame member Buck Baker, is best known as the winner of the 1980 Daytona 500. In that race, Baker averaged 177.602 miles per hour, a record that still stands today. The car he drove in that race, the Waddell Wilson-built 1980 Oldsmobile, was known as "The Gray Ghost" and is one of the sport's most iconic race cars.
In addition to his Daytona triumph, Baker was the first driver to turn a lap of more than 200 mph in a stock car, which he achieved at Talladega Superspeedway on March 24, 1970, when he ran 200.447 miles per hour.
For his career, Baker posted 19 race victories, 202 top fives and 38 poles in 700 starts in what is now known as the NASCAR Sprint Cup Series. He excelled at superspeedway racing, winning four times at Talladega, and capturing the inaugural Busch Clash at Daytona in 1979, as well as the aforementioned 1980 Daytona 500.
Other career highlights for Baker included back-to-back World 600 victories at Charlotte Motor Speedway in 1972-73 and a victory in the 1970 Southern 500 at Darlington Raceway, where Baker lapped the entire field. Baker is one of only eight drivers in NASCAR history to win the sport's four majors -- Daytona 500, Southern 500, Coca-Cola 600 and Aaron's 499.
Baker raced in NASCAR from 1959 to 1994, though he only ran a full season three times.
After his retirement, Baker worked as a television and radio commentator and as an instructor at his father's racing school. He also worked as a driving coach. Among others, he helped Ryan Newman master the art of superspeedway racing when Newman drove for Roger Penske.
Baker epitomized the seeming contradictory nature of racers: Off the track, he was the kindest man you would ever meet. On the track, he was fearsome. And above else, Buddy Baker told great stories, which is why he was so good in media.
When he inducted his father into the NASCAR Hall of Fame in 2013, Buddy told this story of racing his legendary father:
"I will tell you, this is the absolute truth: I thought the first time I beat him on the racetrack, that's going to be the greatest moment of my racing career, to beat my hero," said Baker. "And I beat him, and I went down and I said, 'Dad, I feel lousy.'
"He said, 'What?'
"I said, 'I thought when I passed you and beat you in a race, that would be the ultimate high.'
"He said, 'You want to feel better? If I was your age, I'd still kick your ass.'"
Late last month, Buddy sat down with longtime Charlotte Observer motorsports writer Tom Higgins, one of his closest friends, and said he was prepared for the end. "I'm right with The Man Upstairs," Baker told Higgins. "If I feared death I never would have driven a race car."