Former MLB slugger Albert Belle arrested at spring training game in Arizona, report says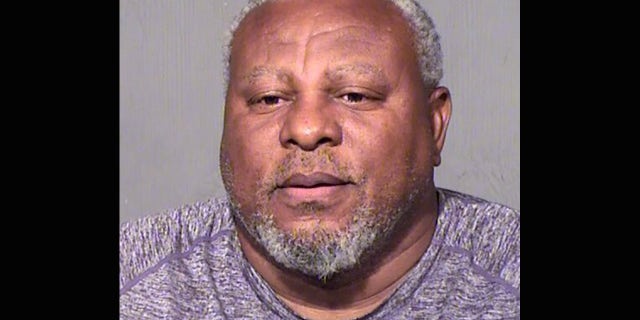 Former Major League Baseball slugger Albert Belle was reportedly charged with indecent exposure and "extreme DUI" on Sunday during a spring training game in Arizona.
Belle, 51, was charged with two counts of indecent exposure, one count of DUI and one count of extreme DUI, FOX10 Phoenix reported. Extreme DUI means police measured Belle's blood-alcohol level to be above .08.
The former all-star outfielder was booked into the Maricopa County Sheriff's Office jail in Scottsdale, according to the New York Daily News.
The jail is near the San Francisco Giants' training facility, but it was unclear which game Belle was at. Details about his arrest weren't immediately released.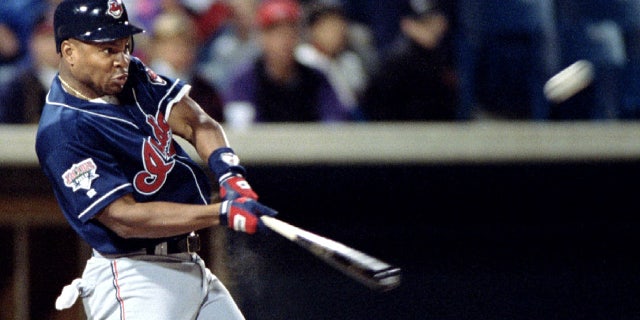 Belle spent the majority of his 12-year career with the Cleveland Indians. He hit .295 with 381 home runs and 1,239 RBIs, finishing top 10 in American League MVP voting five times. He also won five Silver Sluggers and earned five All-Star Game nods.
Belle has been at the center of several scandals throughout his career, Yahoo Sports noted, and his chances at earning induction to the Hall of Fame are severely hampered by an antagonistic relationship with MLB writers, who vote on election to Cooperstown.
Belle was fined by MLB in 1996 when he attempted to break up a double play by plowing through a Milwaukee Brewers second baseman. He was also suspended in 1994 for using a corked bat.