Former Cleveland Brown charged for using charity money to pay gambling debts, lying to FBI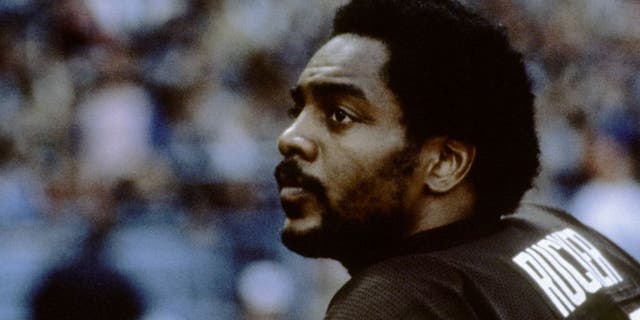 Former Cleveland Browns receiver Reggie Rucker was charged in federal court Tuesday for allegedly using charitable donations to pay his gambling debts and personal expenses.
Rucker, 68, played for the Browns from 1975 to 1981. He served as executive director of non-profit organization Amer-I-Can Cleveland and president of the Cleveland Peacemakers Alliance.
Rucker was charged with wire fraud and making false statement to law enforcement after he allegedly used funds from the anti-violence groups he led for personal use.
"Reggie Rucker misused his celebrity and position in the community to dupe some of our most important local foundations and generous citizens," said Acting U.S. Attorney Carole Rendon in a news release on Tuesday. "He stole from the very violence interrupters he so publicly claimed to support. In one breath he begged generous donors to save Amer-I-Can and the Peacemakers Alliance, and in the next he stole that money to support his lifestyle and his gambling junkets in Cleveland, Florida, and Las Vegas, using the charity's account as his own ATM."
Court documents state that Rucker withdrew more than $500,000 from the Amer-I-Can account between 2011 and February 2015. That included $38,000 withdrawn from casino ATMs and tens of thousands of dollars he used to pay off gambling debts.

Rucker also allegedly used funds from both charities to pay for his dry cleaning, groceries, meals, entertainment, travel and home mortgage.