Flashback Friday: Waltrip beats Petty on last lap to win 1979 Rebel 500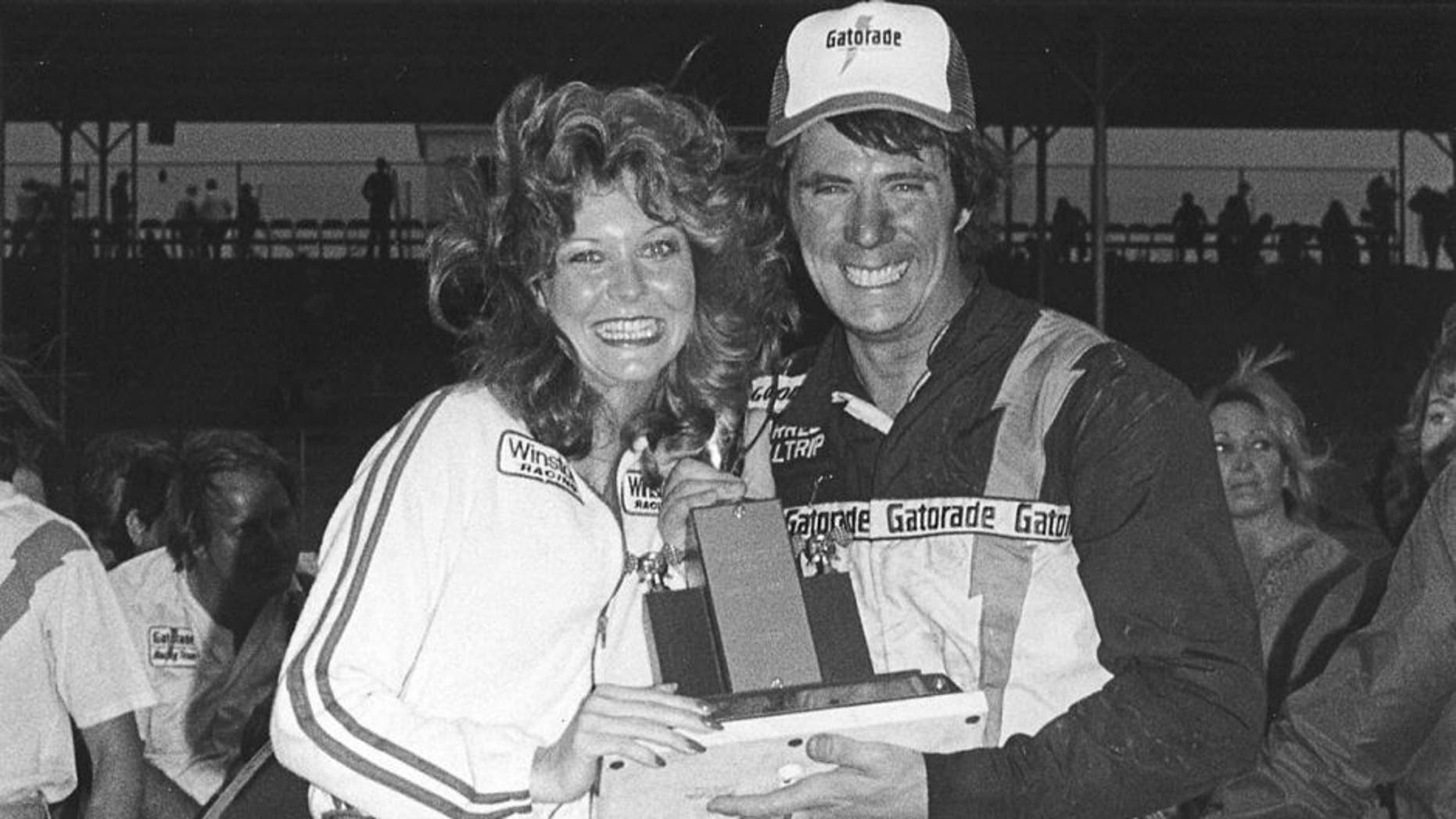 On this day in 1979, Darrell Waltrip beat Richard Petty in an epic last-lap battle to win the Rebel 500 at Darlington Raceway.
Petty, racing in the iconic No. 43, swapped the lead four times with Waltrip, who was piloting the No. 88 Gatorade Chevrolet for DiGard Motorsports at the time.
Later that year, Waltrip wound up losing the championship to Petty by 11 points. It was Petty's seventh and final Cup title.
Not only did the race showcase this final-lap thriller, but it also featured David Pearson's pit stop mishap. After some miscommunication with his team, Pearson drove away from his pit stall with the lug nuts tightened on only two of his four tires.
Pearson's car flipped at the end of pit road, ending what would be his final race for the Wood Brothers after deciding to leave the team as a result.
Watch and enjoy this classic showdown between "Jaws" and "The King."