Fans weigh in: Chase Elliott is their choice to win the Clash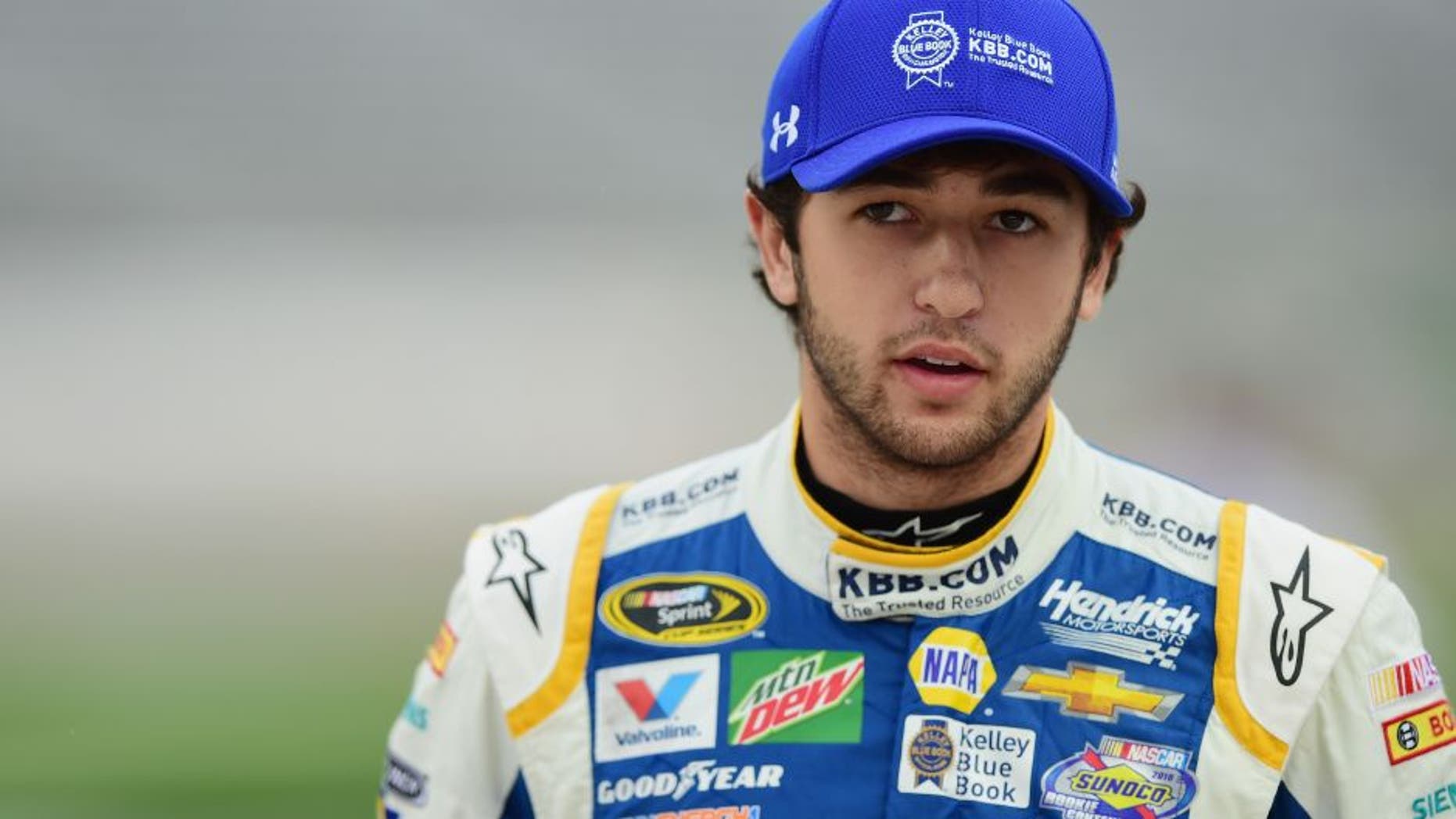 We asked and you, the race fans, responded in a big way.
The simple question in the latest FOXSports.com NASCAR poll: Who will win Saturday night's Advance Auto Parts Clash 75-lap exhibition race at Daytona International Speedway that marks the beginning of the 2017 Monster Energy NASCAR Cup Series season?
Seventeen drivers are set to line up for the race, which will be televised live on FS1 at 8 p.m. ET.
And the somewhat surprising choice of the fans?
None other than Chase Elliott, the second-year driver of the No. 24 Chevrolet for Hendrick Motorsports. Elliott garnered 17 percent of the votes cast in the 24-hour poll, with Kevin Harvick, driver of the No. 4 Ford for Stewart-Haas Racing, finishing second with 14 percent. Brad Keselowski, driver of the No. 2 Team Penske Ford who will start from the pole via a random draw, was third with 10 percent.
The only drivers who did not receive any votes whatsoever were rookie Daniel Suarez and second-year Cup driver Chris Buescher.
Here are the complete results of the poll:
1. Chase Elliott, 17 percent
2. Kevin Harvick, 14
3. Brad Keselowski, 10
4. Kyle Busch, 9
4. Alex Bowman, 9
6. Jimmie Johnson, 8
6. Joey Logano, 8
6. Martin Truex Jr., 8
9. Denny Hamlin, 6
10. Matt Kenseth, 3
11. Kurt Busch, 2
11. Kyle Larson, 2
11. Danica Patrick, 2
14. Austin Dillon, 1
14. Jamie McMurray, 1
15. Chris Buescher, 0
15. Daniel Suarez, 0