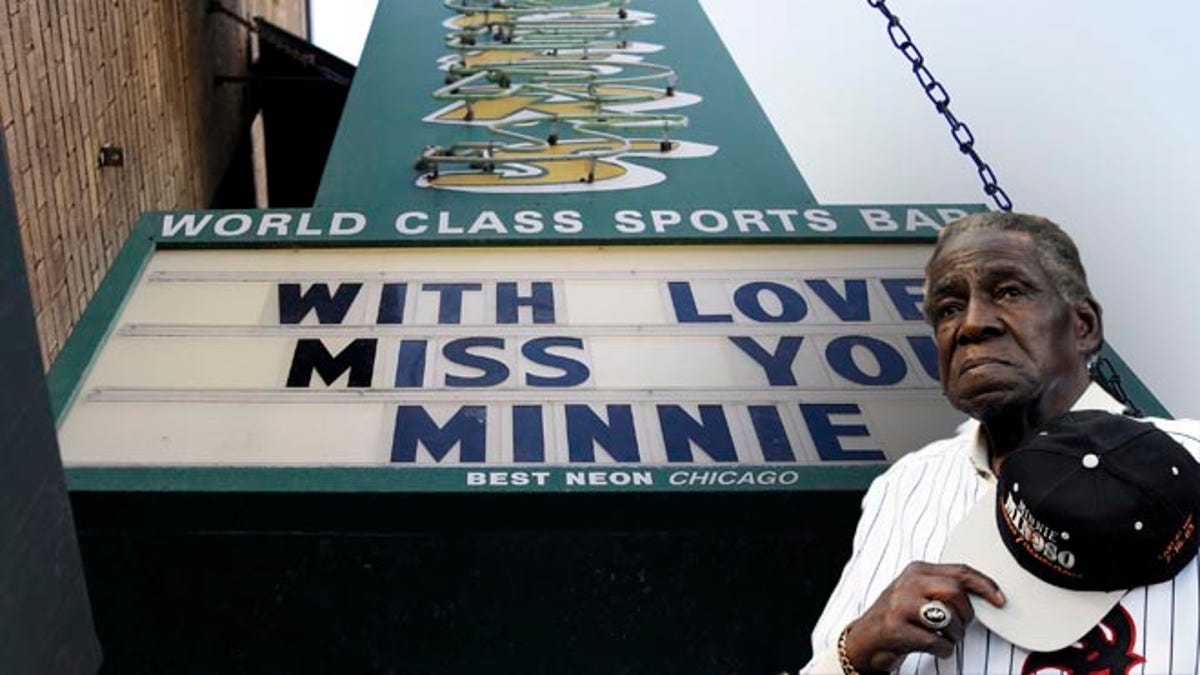 CHICAGO (AP) – Fans and relatives will have a chance to pay their respects to Chicago White Sox star Minnie Minoso.
A public visitation is scheduled from noon until 8 p.m. Friday at Holy Family Church in Chicago.
The Havana native and Major League Baseball's first black Latino star died Sunday. He was believed to be 90.
A memorial service will be Saturday at noon at Holy Family Church. A procession immediately following the memorial service will pass U.S. Cellular Field, the home of the White Sox where a statue of Minoso stands.
In lieu of flowers, the family has asked donations be made in Minoso's memory to Chicago White Sox Charities.
When Minnie Minoso broke into major league baseball, the "Cuban Comet" was part of a wave of black players who changed the game forever. Minoso was a beloved figure with the Chicago White Sox. He last played in the majors for real in 1964, although the White Sox brought him back to play a few games in 1976 and again in 1980, when he was 54 years old.