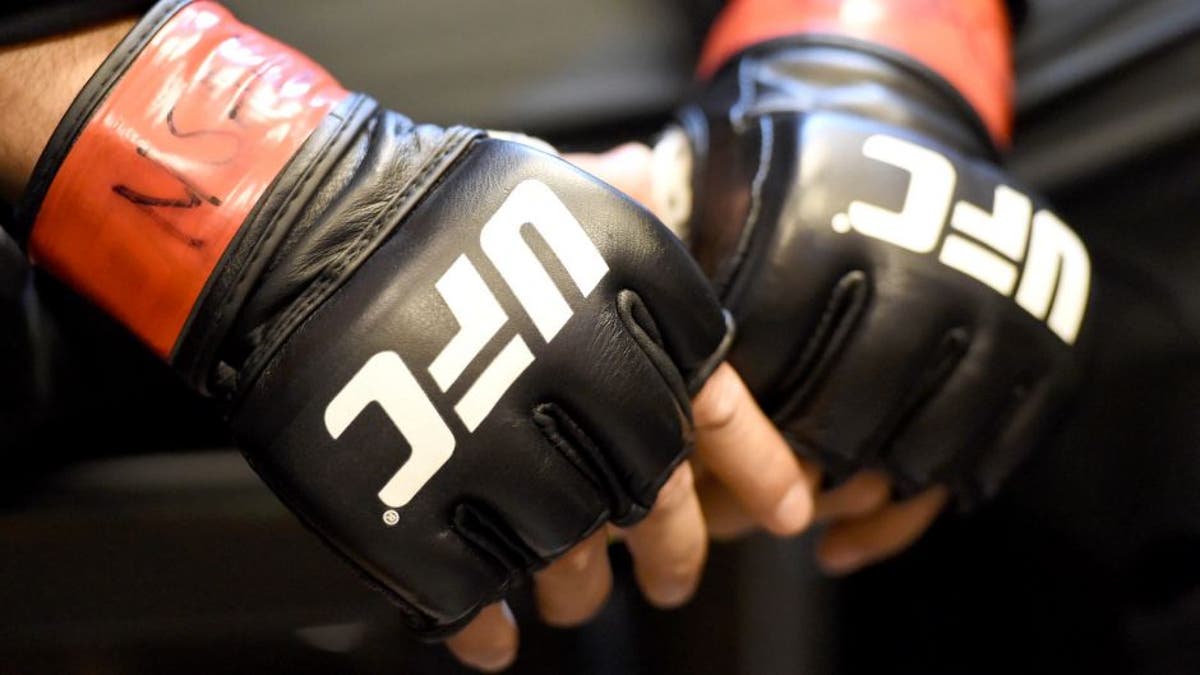 There are some very passionate UFC fans out there but one supporter at the card in London on Saturday showed off his love with some very unique ink.
Unlike some other fans who have gotten tattoos of certain fighters like Conor McGregor or Ronda Rousey, this one decided to get a UFC glove inked on his hand.
And it will be there forever.
At least the person wearing the UFC glove tattoo will always be ready for war no matter where the fight happens but he might have some explaining to do at his next job interview.
Whether this particular model is commission approved is unknown.