Ex-USC, NFL quarterback Marinovich arrested naked with drugs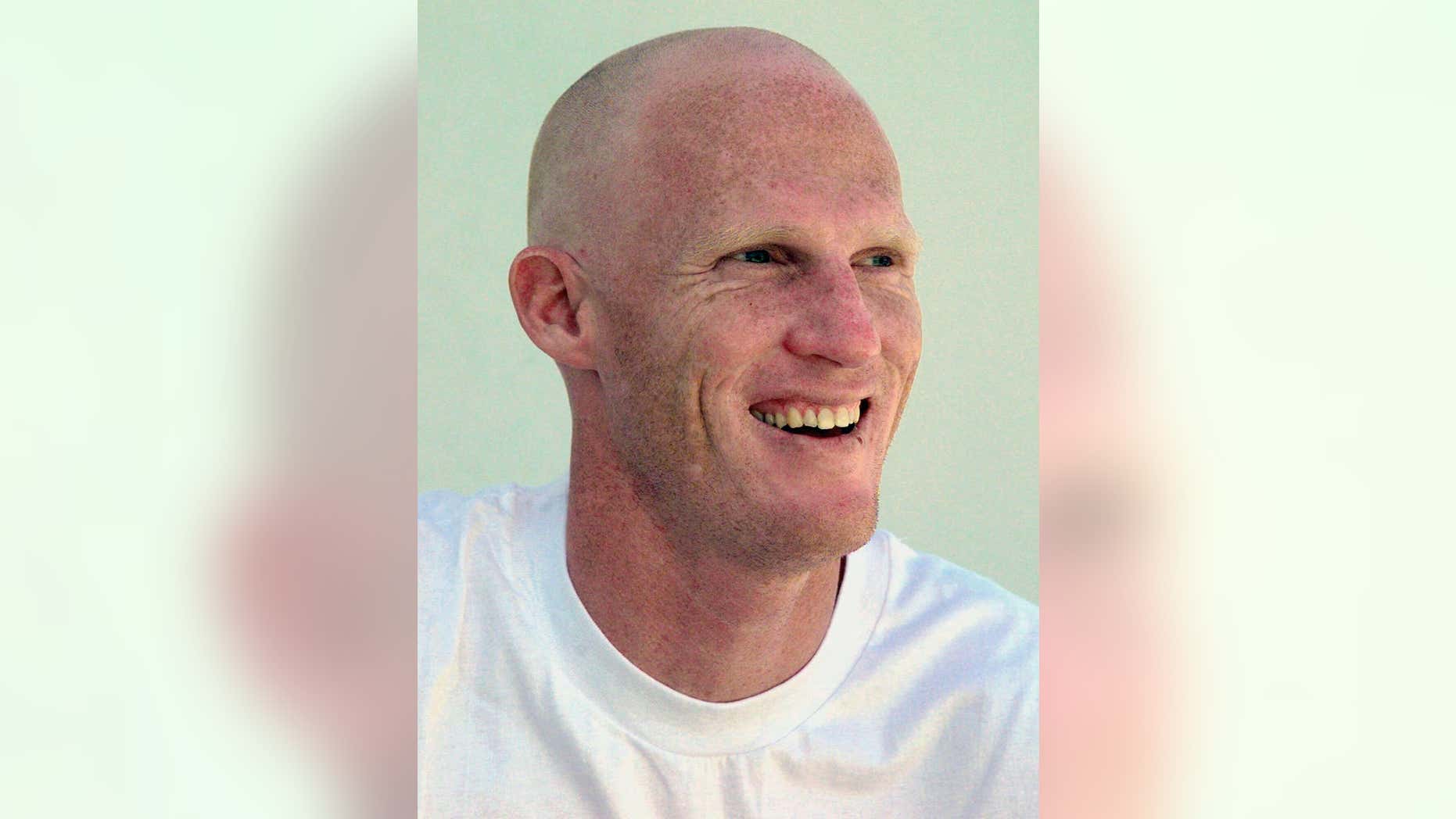 Former USC and Los Angeles Raiders star quarterback Todd Marinovich was arrested after he appeared naked with marijuana and possibly methamphetamine in a stranger's Southern California backyard, police said, in the disgraced athlete's latest run-in with the law over drugs.
Officers arrested Marinovich on Friday after a caller told them a naked man was on a hiking trail near some homes, Irvine Police Cmdr. Mike Hallinan said Monday. The officers found the 47-year-old ex-athlete in a backyard holding a brown bag containing marijuana and a substance suspected to be meth, but police said they were awaiting lab results. He was booked on suspicion of trespassing, possession of a controlled substance, possession of drug paraphernalia and possession of marijuana.
Marinovich was a star quarterback and Heisman Trophy candidate at USC, leading the Trojans to a Rose Bowl win over Michigan. The Raiders drafted him in the first round in 1991 -- ahead of future legend Brett Favre, despite Marinovich's recent arrest for cocaine possession.
Drug problems ultimately drove him from the NFL after two seasons. Since then, police have arrested Marinovich numerous times over drug-related charges.
He pleaded guilty to felony charges for cultivating marijuana in his Dana Point home and a misdemeanor charge of possessing prescription medicine, the Orange County Register reported.
He would later join the Los Angeles Avengers arena football team in 2000. But he was arrested on suspicion of heroin possession and was immediately released.
Five years later, he was arrested for drug possession in Newport Beach. In 2007, he was arrested and charged with felony possession of a controlled substance, unauthorized possession of a hypodermic needle and resisting arrest.
The paper reported that more recently, the married father of two had been doing better, devoting more time to his alma maters and his family.
Contact information for Marinovich or an attorney who could comment for him could not immediately be found.
The Associated Press contributed to this report.