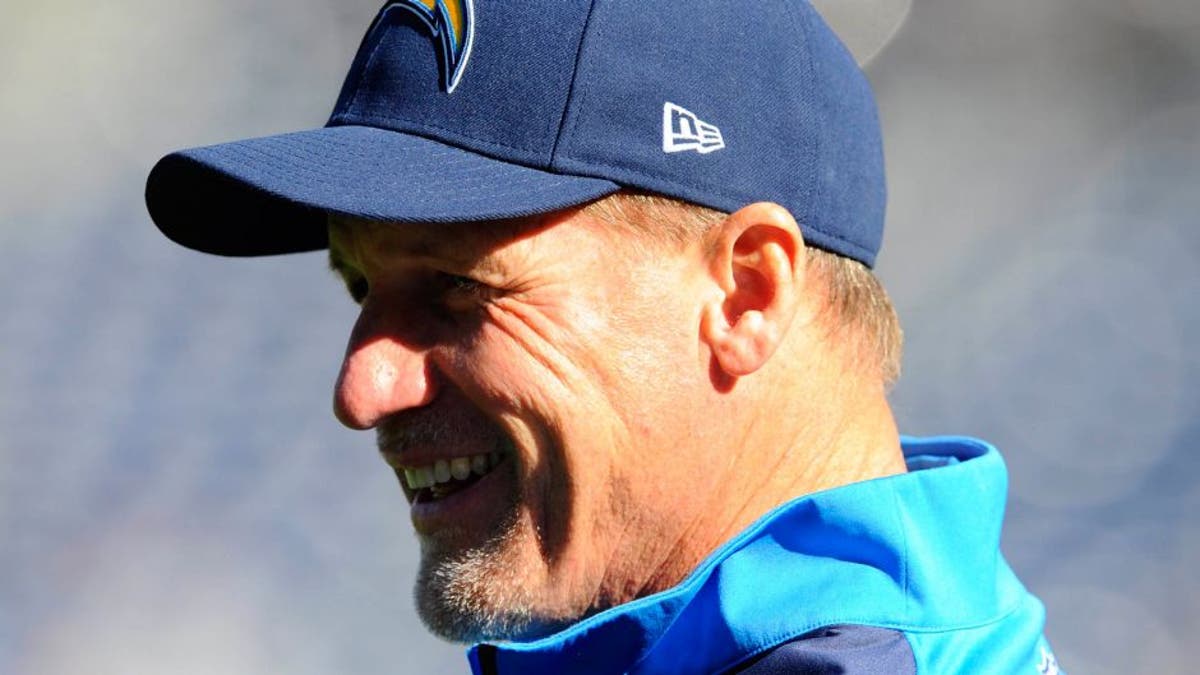 SAN DIEGO -- Ken Whisenhunt is returning to the San Diego Chargers as offensive coordinator.
His hiring was announced Friday. Whisenhunt held the position with the Chargers in 2013 before being hired as head coach of the Tennessee Titans. He was fired by the Titans in early November after a 1-6 start. He was 3-20 overall with the Titans.
Whisenhunt replaces Frank Reich, who was fired Jan. 4 along with most of the rest of the offensive staff.
Also Friday, the Chargers hired four other assistants: Giff Smith (defensive line), Craig Aukerman (special teams coordinator), Nick Sirianni (wide receivers) and Shane Steichen (quarterbacks).
The Chargers finished 4-12 and out of the playoffs for the fifth time in six seasons. Coach Mike McCoy was given a one-year contract extension through 2017.