Ex-baseball prospect Danry Vasquez speaks out after video allegedly shows him beating then-girlfriend: 'I've truly changed'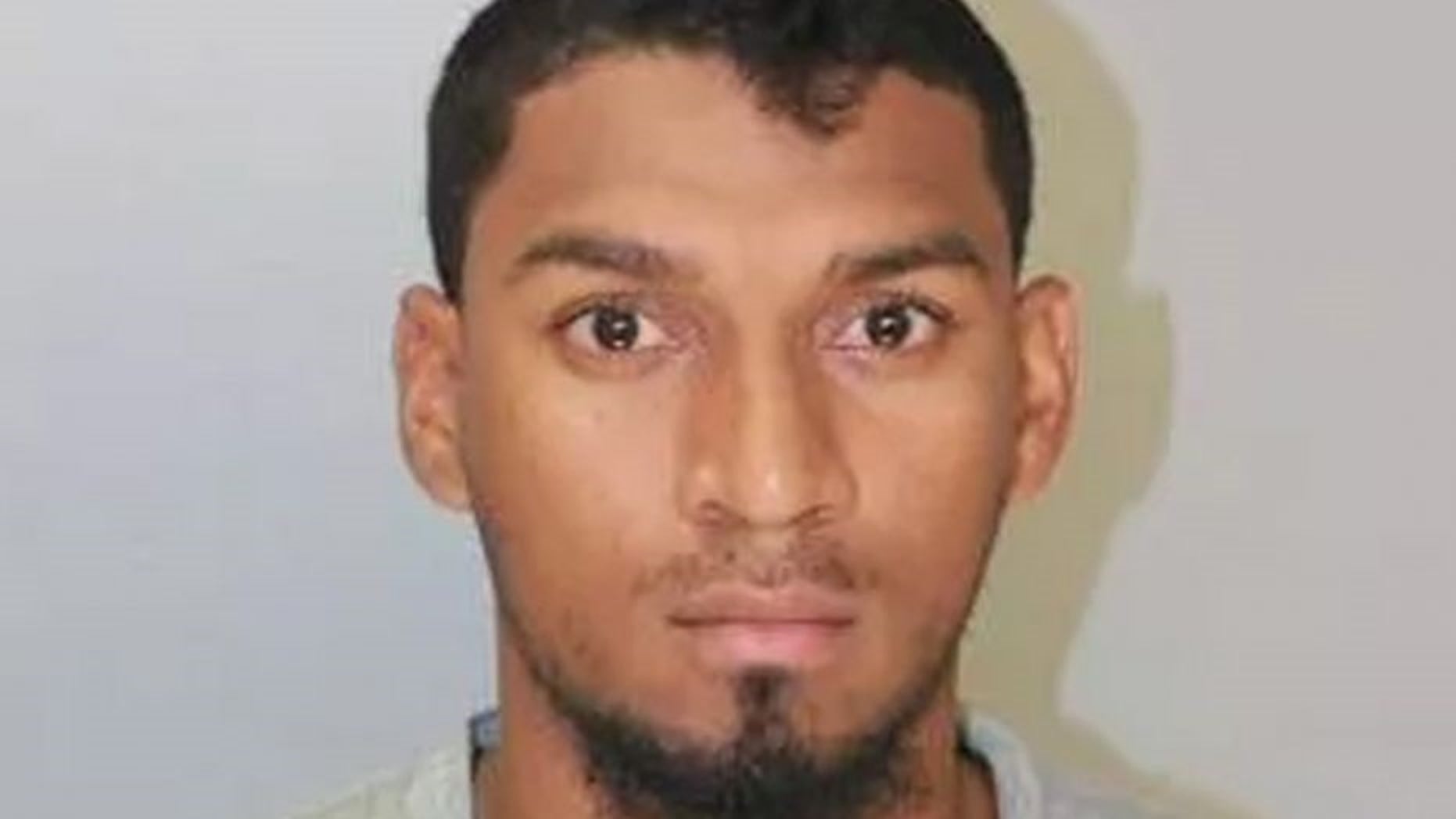 A former Major League Baseball prospect said he has "truly changed" after a video from two years ago resurfaced allegedly showing him striking his then-girlfriend a few times.
WARNING: VIDEO CONTAINS GRAPHIC CONTENT
Danry Vasquez, 24, a former Houston Astros prospect from Venezuela, has asked for forgiveness after the video from 2016 appeared to show him hitting Fabiana Perez several times in a stairwell at Whataburger Field, home to the Double-A Hooks in Corpus Christi, Texas, the New York Post reported. A report by KRIS TV said police identified the man in the video as Vasquez.
He was 22 at the time of the video and later arrested and charged with a misdemeanor. Perez was 19 at the time.
Vasquez told El Emergente he has changed following the incident and is now married to a different woman.
SURVEILLANCE VIDEO THAT REPORTEDLY SHOWS VIOLENT INCIDENT INVOLVING FORMER BASEBALL PROSPECT IS RELEASED
"This incident happened almost two years ago," Vasquez said. "I've truly changed. I'm engaging in activities that have helped me change. I've matured as a person and I know what I did, or at least what was seen, which shouldn't be seen as an example or anything that can be amended."
Vasquez said the video is hard to watch.
"I also realize that scenes from this incident were powerful," he said. "As a public figure, I should be setting a better example. Today, I ask for forgiveness and want to show that this will not happen again. I understand there will be more backlash and I'm leaving everything in God's hands."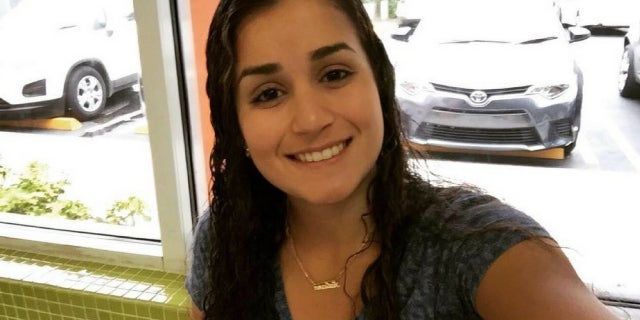 Perez, however, has a different opinion. She spoke with Univision about the video and said she wished she pressed charges at the time.
"Now, when I watch the video, I remember things and I say, 'How could this have happened, why did I not do anything, why did I not react?'" Perez said.
KAEPERNICK EX-TEAMMATE SAYS ANTHEM PROTESTS HAMPERING ABILITY TO FIND NEW TEAM
She said she dated Vasquez for six years and even got engaged but broke it off months after the incident.
"May God forgive him, only he knows what he did," Perez said. "If I had the conscience I have now, I would have made another decision."
Vasquez was once a potential star. The leftfielder signed a contract with a $1.2 million signing bonus with the Detroit Tigers when he was 16 years old, before being traded to the Astros in 2013. But he was out of the Houston organization three seasons later, hooking on with independent and winter league teams. He was released from the Atlantic League's Lancaster Barnstormers following the resurfaced video.
"There is no choice but to sever the relationship," the Barnstormers' manager Ross Peeples said in a statement. "Neither I, nor the Barnstormers' organization as a whole, can condone or associate with that behavior."
Fox News' Benjamin Brown and the Associated Press contributed to this report.