Ex-Alabama LB Reuben Foster reportedly apologizes for incident after Combine dismissal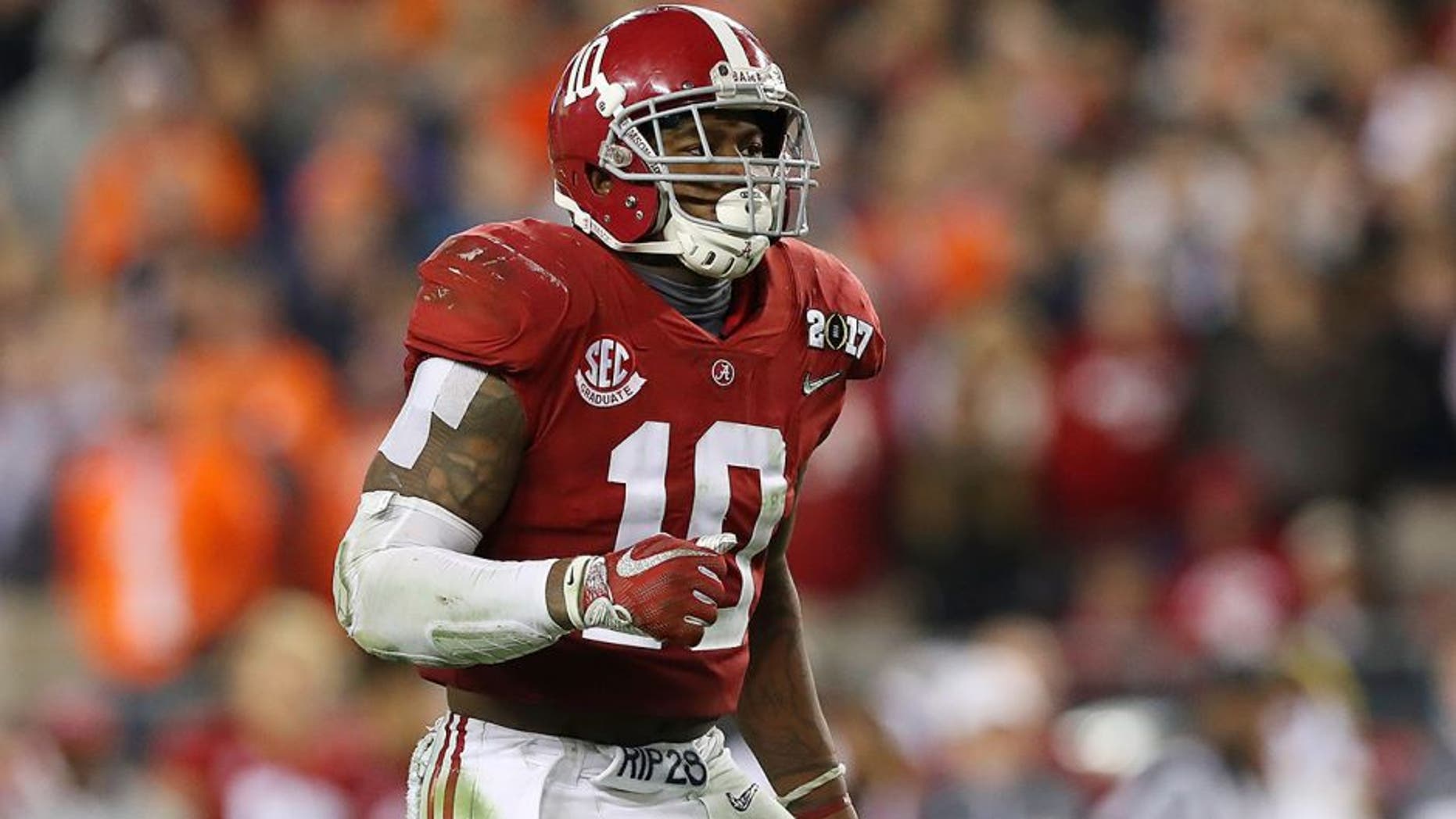 Former Alabama linebacker Reuben Foster sent a letter to every NFL team apologizing for an incident that led to his dismissal from the NFL Combine on Friday, according to multiple reports Sunday.
Foster reportedly got into an altercation with a hospital worker after he grew impatient regarding his "pre-exam", and the hospital worker eventually got into a heated argument with Foster, leading to his removal prior to team interviews and testing.
Foster initially denied anything had occurred.
"Y'all, stop asking me what happened, for real," Foster told AL.com on an Instagram video. "Nothing happened."
Foster, who is recovering from rotator cuff surgery in his right shoulder, led Alabama in tackles last season, was named first-team All-American and won the Butkus award as the nation's top linebacker.