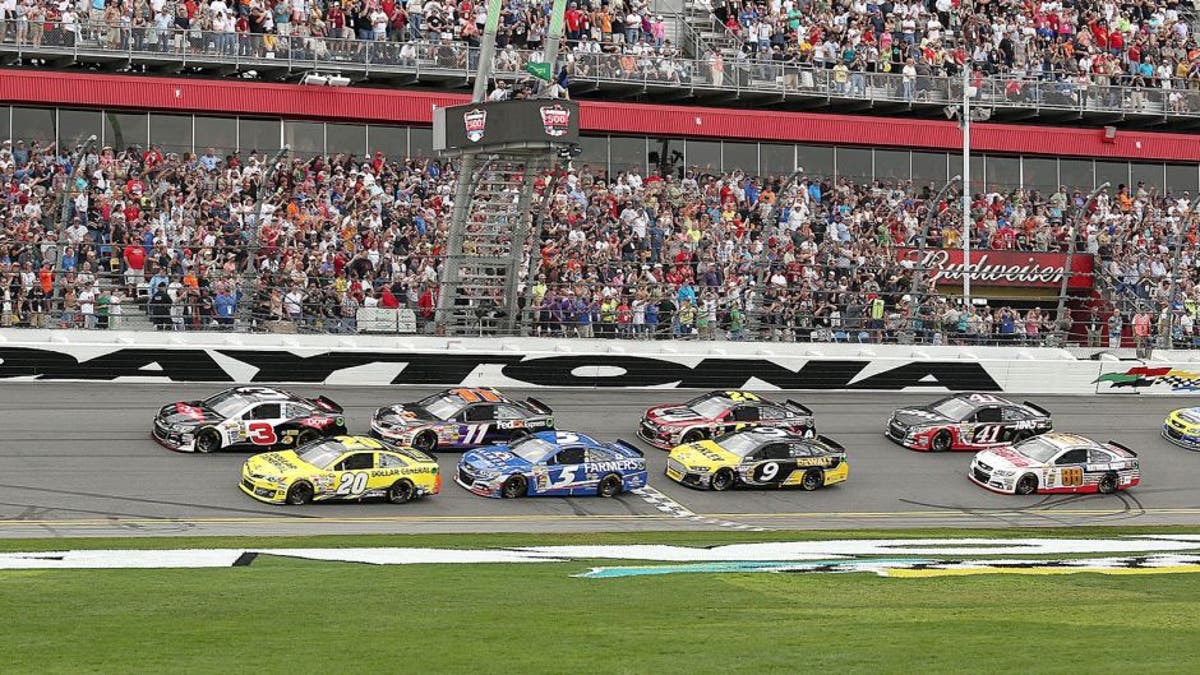 This coming week kicks off the Charlotte Motor Speedway NASCAR Sprint Cup Media Tour. It's a week's worth of activities that culminate Friday Jan. 22with the NASCAR Hall of Fame induction ceremony.
This is the best time of the year for every driver and every team. They all will be telling the media "this is our year." Seriously, it doesn't matter if you are Kyle Busch, our defending 2015 champion, or Clint Bowyer, who has not won a race in more than three years and has joined HScott Motorsports for the 2016 season. They both will be saying the same thing: "We're going to win the championship."
Everything is new. Everyone is fresh and optimistic. There are new uniforms and paint schemes. There are new press kits. Optimism is the highest it will ever be all season long. While the driver changes have been minimal in the off-season, the same can't be said for the crew-chief changes.
Crew-chief changes after the 2015 season were in abundance, so that's pretty much the biggest wild card entering the season. Some will work like magic. Some combinations will deliver so-so results.
Sadly, though, there will be those combinations that simply don't work. We just won't know until we get further down the line into the 2016 season.
The bottom line, however, next week is that you will hear nothing but optimism from everyone, and rightly so. It's a new year, a new season and a clean sheet of paper. Everything's equal. Everyone should be optimistic. I mean golly, if you aren't optimistic now, you sure are in for a long racing season.