Dwyane Wade reportedly renting the same home used in 'Webster'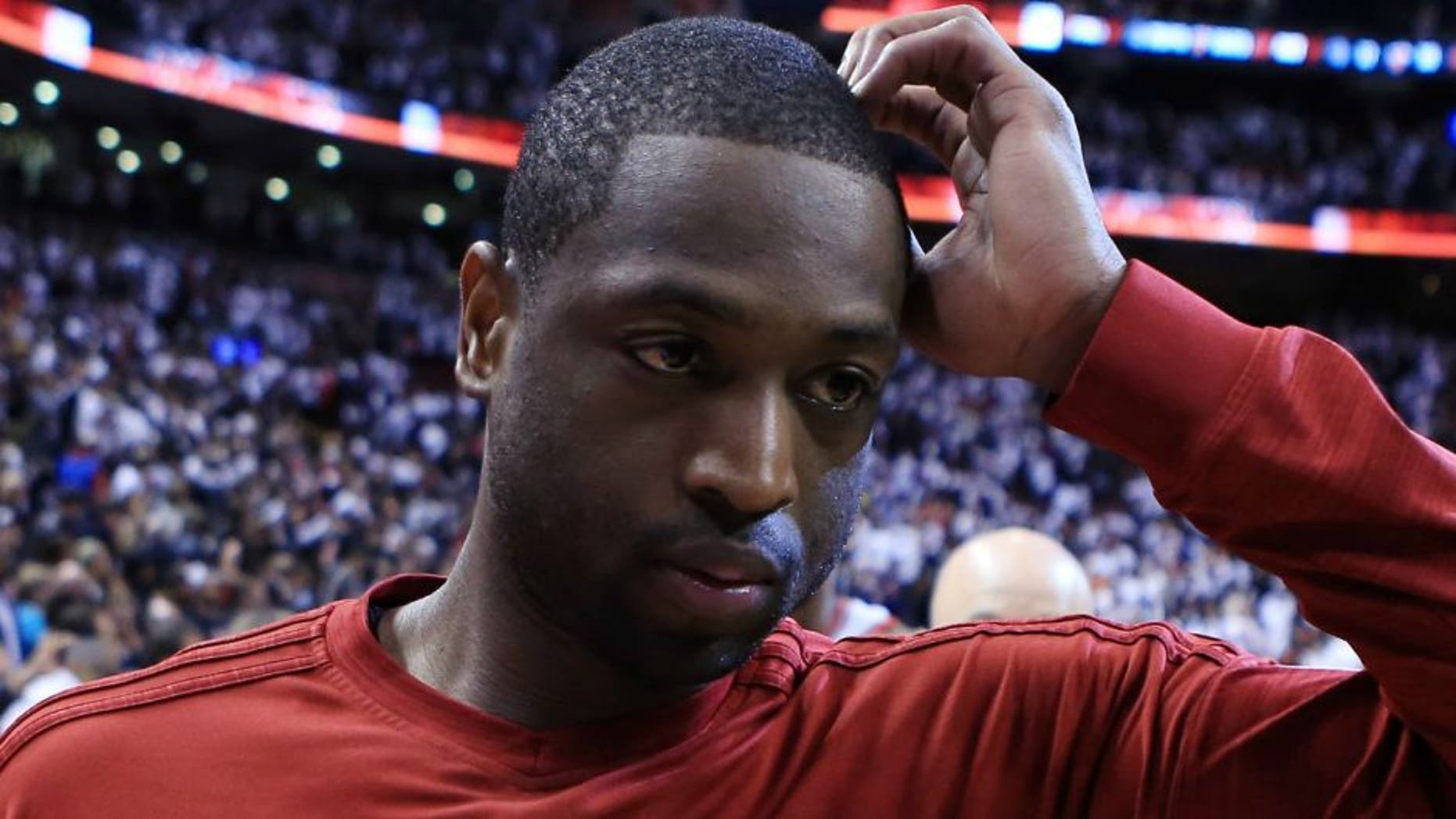 Dwyane Wade is back in his hometown of Chicago and reportedly will be living in the same home where they filmed the popular 1980s sitcom "Webster."
According to Chicago Business, the Chicago Bulls' star guard is renting the 11,000-square-foot Gold Coast mansion. The seven-bedroom home had a selling price of $9.5 million but was taken off the market Tuesday, according to the report.
The ABC sitcom "Webster" starred Emmanuel Lewis as a young boy who was adopted by his former NFL-pro godfather and his wife. The home didn't appear on the show until the second season, when Webster accidentally burned down the family's apartment, forcing them to move into the large Victorian house in Chicago. The sitcom ran from 1983-87.
Wade surprised the basketball world in July, leaving the Heat after 13 seasons to sign a two-year, $47.5 million deal with the Bulls. So paying the rent on this new place shouldn't be too much of an issue.