'Donald Trump effect' is hurting US bid for 2026 World Cup, report says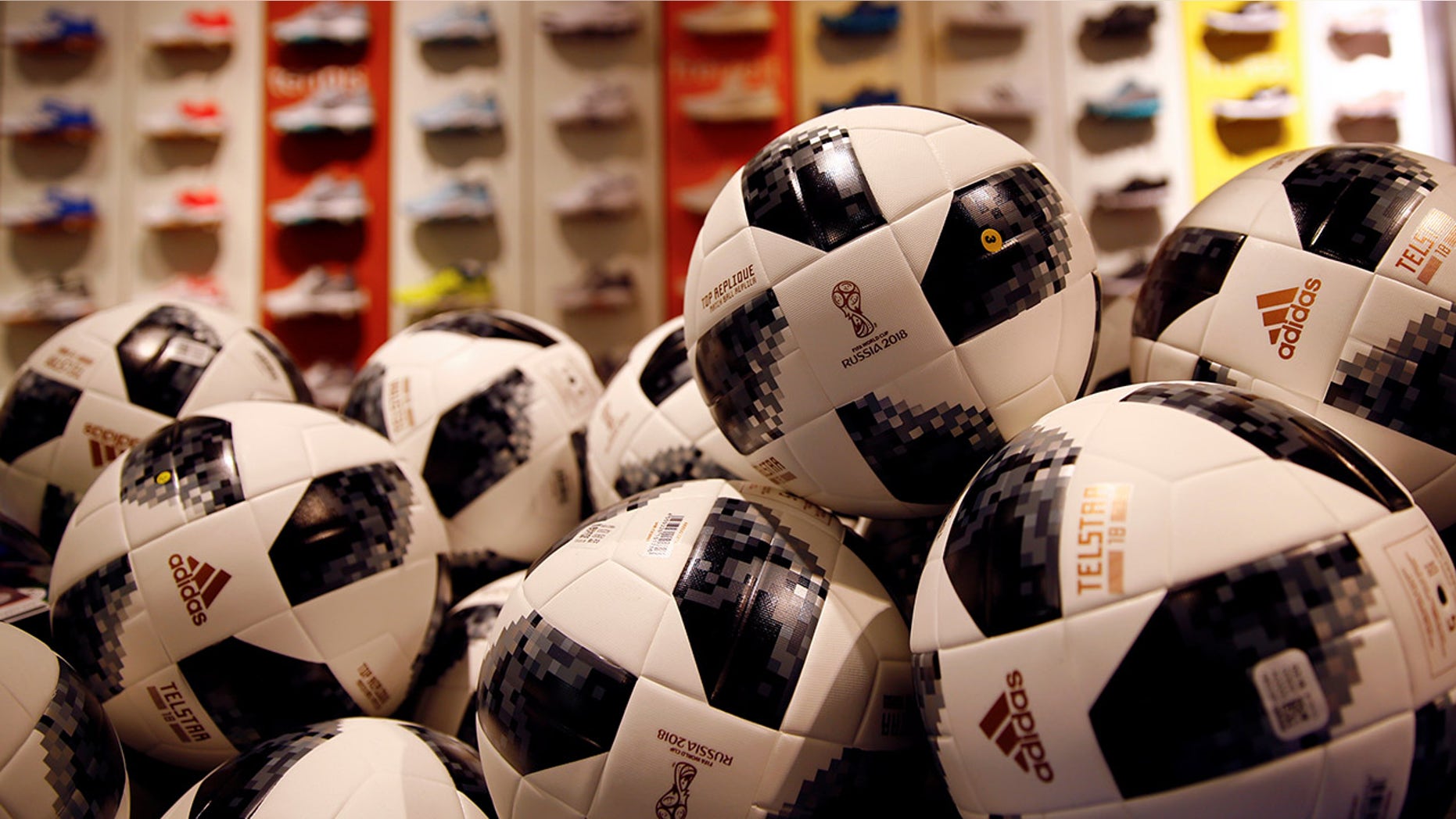 President Trump's comments on African countries and the administration's travel restrictions on some Middle Eastern nations are reportedly hurting the U.S. bid to host the 2026 World Cup.
"The Donald Trump effect" is shifting some FIFA officials' support from a proposed joint North America bid to Morocco over the president's comments in January referring to some African nations as "s------- countries," officials told the Financial Times.
2018 FIFA WORLD CUP: WATCH LIVE MATCHES STREAMING ON FOX SPORTS FROM JUNE 14 TO JULY 15
Muslim-majority countries are also wary of voting for the U.S.-Mexico-Canada proposal because of the administration's travel ban that affects some Middle Eastern nations, a former European soccer official told the newspaper.
"A lot of people are unhappy with the U.S., it's the Trump thing," the official told the Financial Times.
Trump tweeted in support of the proposed bid last month.
"The U.S. has put together a STRONG bid w/ Canada & Mexico for the 2026 World Cup," he wrote. "It would be a shame if countries that we always support were to lobby against the U.S. bid. Why should we be supporting these countries when they don't support us (including at the United Nations)?"
WORLD CUP 2018 TEAMS TO WATCH, FROM GERMANY TO ICELAND
FIFA, in response to Trump's tweet, warned that Trump may have violated soccer's governing body's ethics rules, The Hill reported. The organization prohibits governments from activities that "may adversely affect the integrity of the Bidding Process and create an undue influence on the Bidding Process."
A North American site would be better serving for the World Cup over countries that would have to scramble to build stadiums. Bigger stadiums for the event could lead to $1.3 billion more in ticket revenue than if the event would be held in Morocco.
The 2018 World Cup is set to be held in Moscow next month. The 2022 World Cup will be held in Qatar.
The Associated Press contributed to this report.