Doc Rivers says blowing up the Clippers 'would not be the right decision'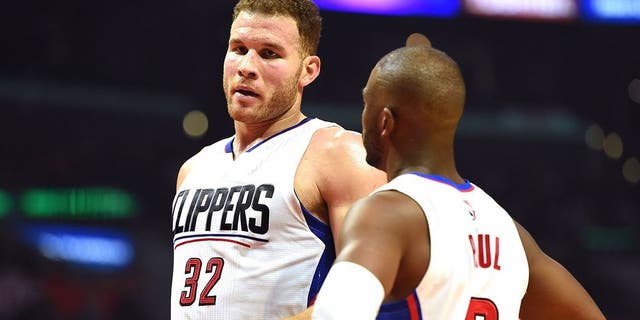 The Los Angeles Clippers have yet to reach the Western Conference finals during the Lob City era, but Doc Rivers isnt ready to give up on the franchises star trio. The Clippers head coach/president of basketball operations said Wednesday that hes open to making changes to the roster, but is not willing to start from scratch.
We do know blowing it up would not be the right decision, Rivers said on LA Sports 570 AM. What we do know is that making changes might be."
The Clippers face some big decisions this summer as All-Stars Chris Paul and Blake Griffin are both expected to opt out of their current deals, which could possibly leave the franchise without its two cornerstone players. Sharpshooter J.J. Redick will also be a free agent and is expected to be outside of the Clippers price range unless he takes less to stay in L.A.
Rivers hasnt lost faith in the Clippers current group of players, citing that the team has had its fair share of regular-season success. But he knows the franchise has to take the next step soon.
"What we have done is proven that we can win," Rivers said. "What we haven't done is proven that we can be the winner."