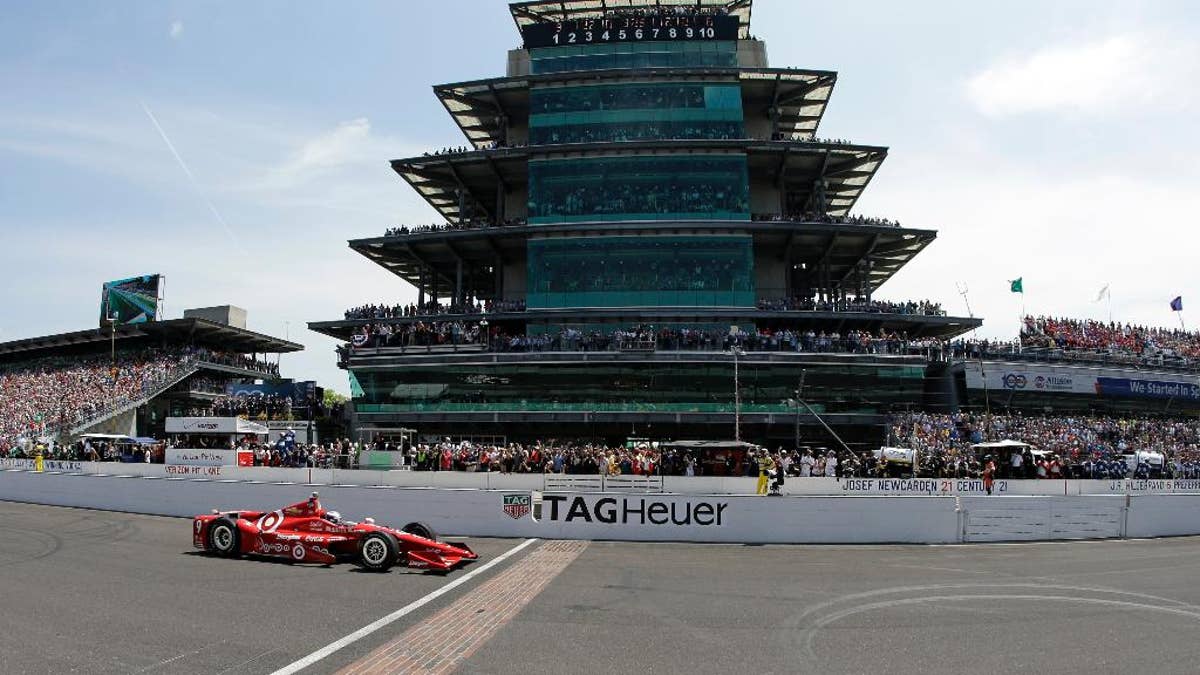 INDIANAPOLIS – Scott Dixon had his second Indianapolis 500 victory in sight and a powerful Chevrolet that led him to believe he could park it in victory lane.
The speed that put him in front at Indy for more laps than any driver on Sunday failed in the end. Dixon settled for fourth place driving for Chip Ganassi Racing, missing his chance at another Brickyard win to pair with his 2008 title.
Starting from the pole, Dixon led a race-high 84 laps, and still had the lead in the No. 9 with 13 laps left in the race. But Will Power passed Dixon and Juan Pablo Montoya eventually blew past both drivers to win a thrilling battle late in the Indianapolis 500.