Dez Bryant doesn't travel with Cowboys Friday, making Sunday return less likely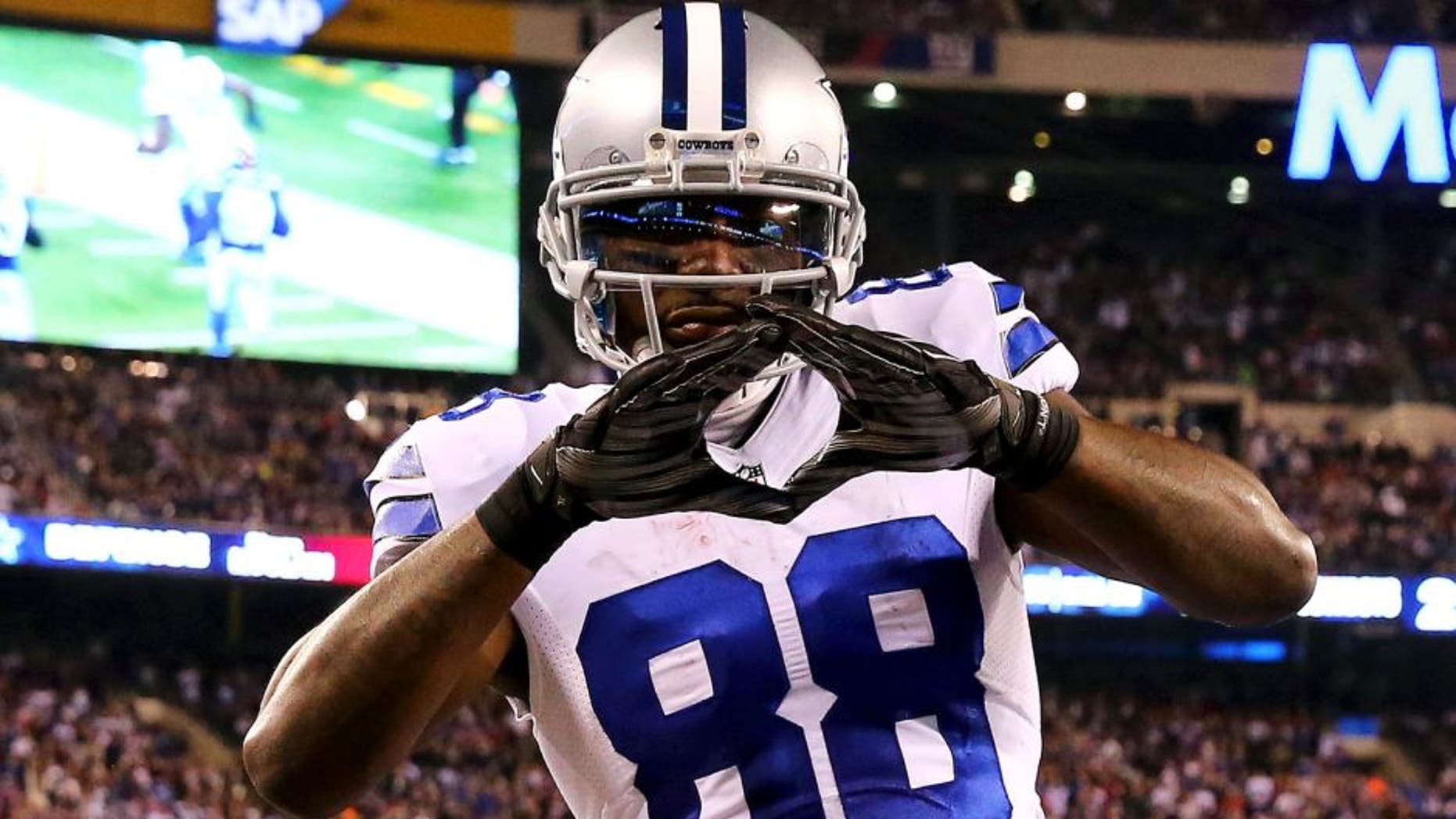 IRVING, Texas -- Dez Bryant didn't travel with the Cowboys to New York, making it less likely the All-Pro receiver will return from a broken right foot against the Giants on Sunday.
Bryant was listed as doubtful Friday after missing practice all week. He broke his foot in the opener against the Giants, a 27-26 Dallas victory. The rematch Sunday will be six weeks since Bryant's injury.
A team spokesman said Bryant could travel Saturday. The team left a day earlier than usual to visit the 9/11 memorial.
Bryant did conditioning work on the side in practice after making his first appearance during the bye last week.
The Cowboys are 0-3 without Bryant and Tony Romo, who broke his left collarbone a week after Bryant went down and will miss at least four more games.