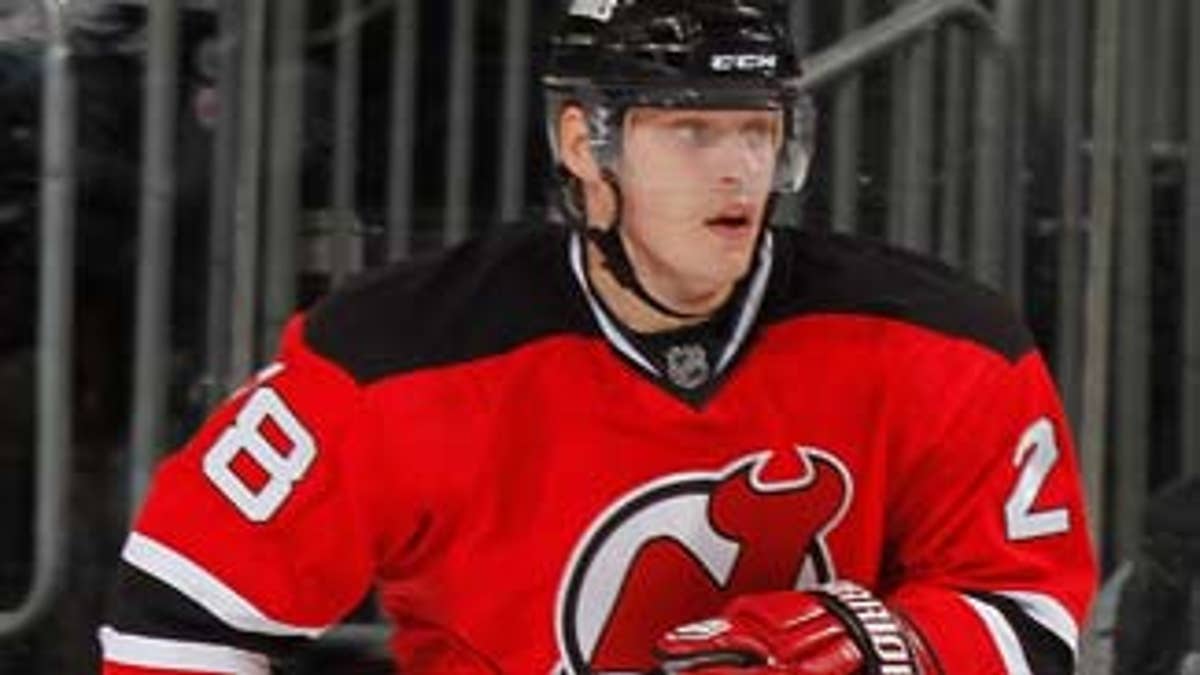 NEWARK, N.J. -- While the New Jersey Devils are set to welcome back top forward Zach Parise from an injury Saturday, they will get one of their top defensemen back Friday night against the Philadelphia Flyers.
Anton Volchenkov has missed the past two contests with a lower-body injury, but he will be in the lineup against the first-place Flyers after completing practice Thursday and the morning skate Friday at Prudential Center.
"It is nice. He is a big guy who blocks a lot of shots," Devils forward Ilya Kovalchuk said. "He's very productive on the defense side. He's good on the PK. I'm sure he will be a big plus for us."
Added forward David Steckel: "It is pretty significant. Obviously there is the shot-blocking, but defensively he's just pretty solid out there. Anytime you can get a guy back who can move the puck up to the forwards and does his job defensively to a T, it is a pretty great asset."
Volchenkov is second on the team in blocked shots with 105 and hits with 125, but he has also missed 20 games this year with various injuries. He joined the Devils from Ottawa this past offseason and was considered one of the top defense-first blueliners on the free agent market.
His reputation was well-earned, according to the teammates who no longer have to face him.
"Trying to get shots through -- he's got a great stick and he uses his body well," Steckel said. "Trying to get through him is pretty much near impossible. The next best thing is to try and go around him and obviously as a defender that is what you want guys trying to do."
Added Kovalchuk: "Yeah, I play against him a lot. He's so tough to play against. I'm glad he's on our team now. I think it is good for our goalies too. He blocks as many shots as they do sometimes."