Detroit Lions' draft pick Brad Kaaya's mom is 'Bye, Felisha' actress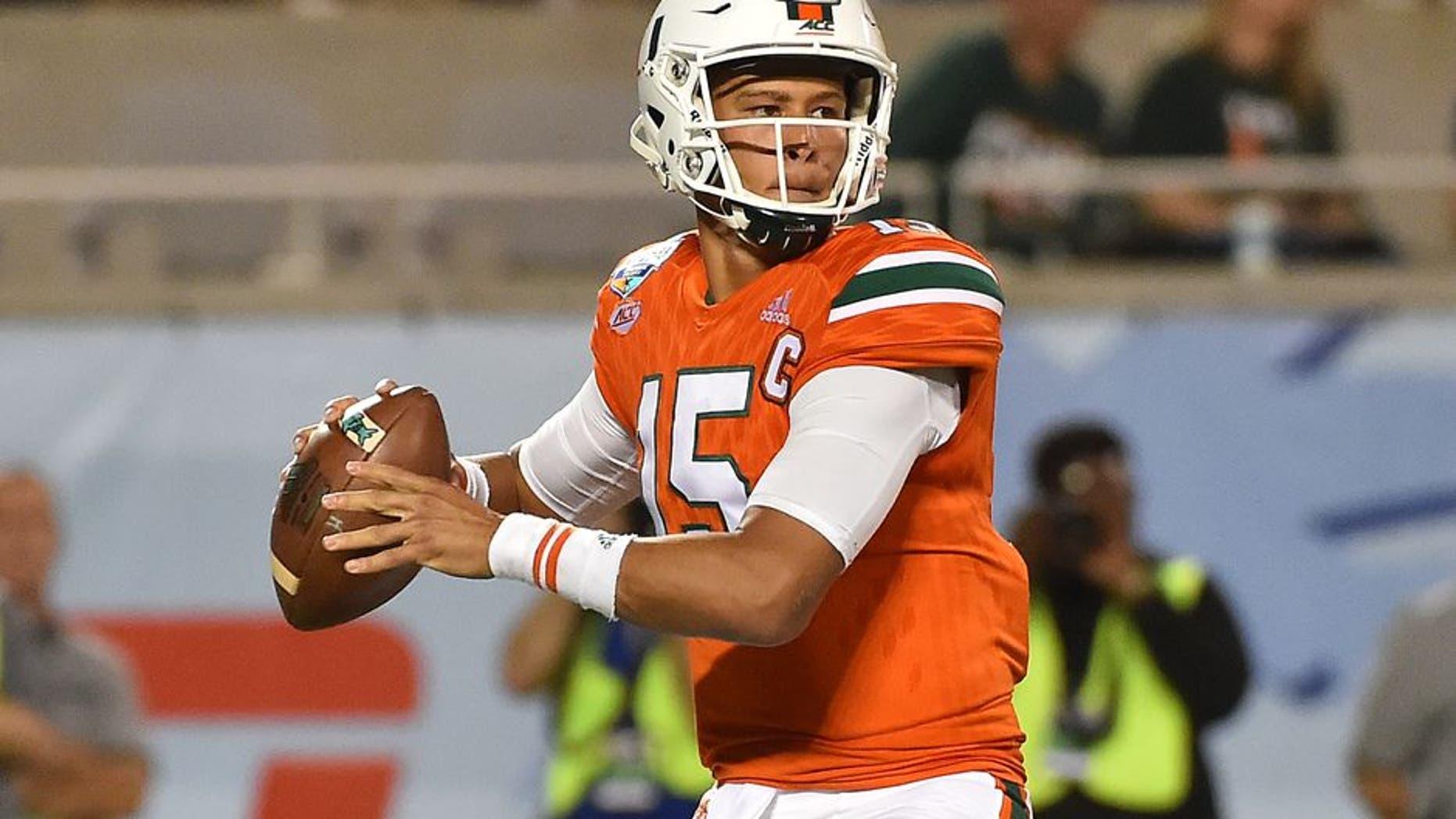 The Detroit Lions can only hope sixth-round pick Brad Kaaya becomes the kind of cult figure his mother is, sort of.
The quarterback from Miami's mom, Angela Kaaya Means is a former actress who played a bit role in Ice Cube's 1995 hit comedy "Friday."
That wouldn't seem to be earth-shattering until you realize Angela Kaaya Means was on the receiving end of the "Bye, Felisha" line, which you can see here.
Her son took it in stride when he was at Miami, as the film remains a classic on college campuses.
Brad Kaaya routinely fielded questions about his mother's famous role in college, and NFL Network even made mention of it during their telecast Saturday.
"It's kind of died down since I ended up in college," Kaaya said. "Ive never really seen her in that kind of light. She was more so my team mom growing up. …I never really saw her as that. She always had a blue-collar attitude and she kind of helped instill that in me in terms of on the football field and she was always just my team mom not really like a movie star to me."