Defensive coordinator Rob Ryan says he admires Rams coaches, but knew Saints was better fit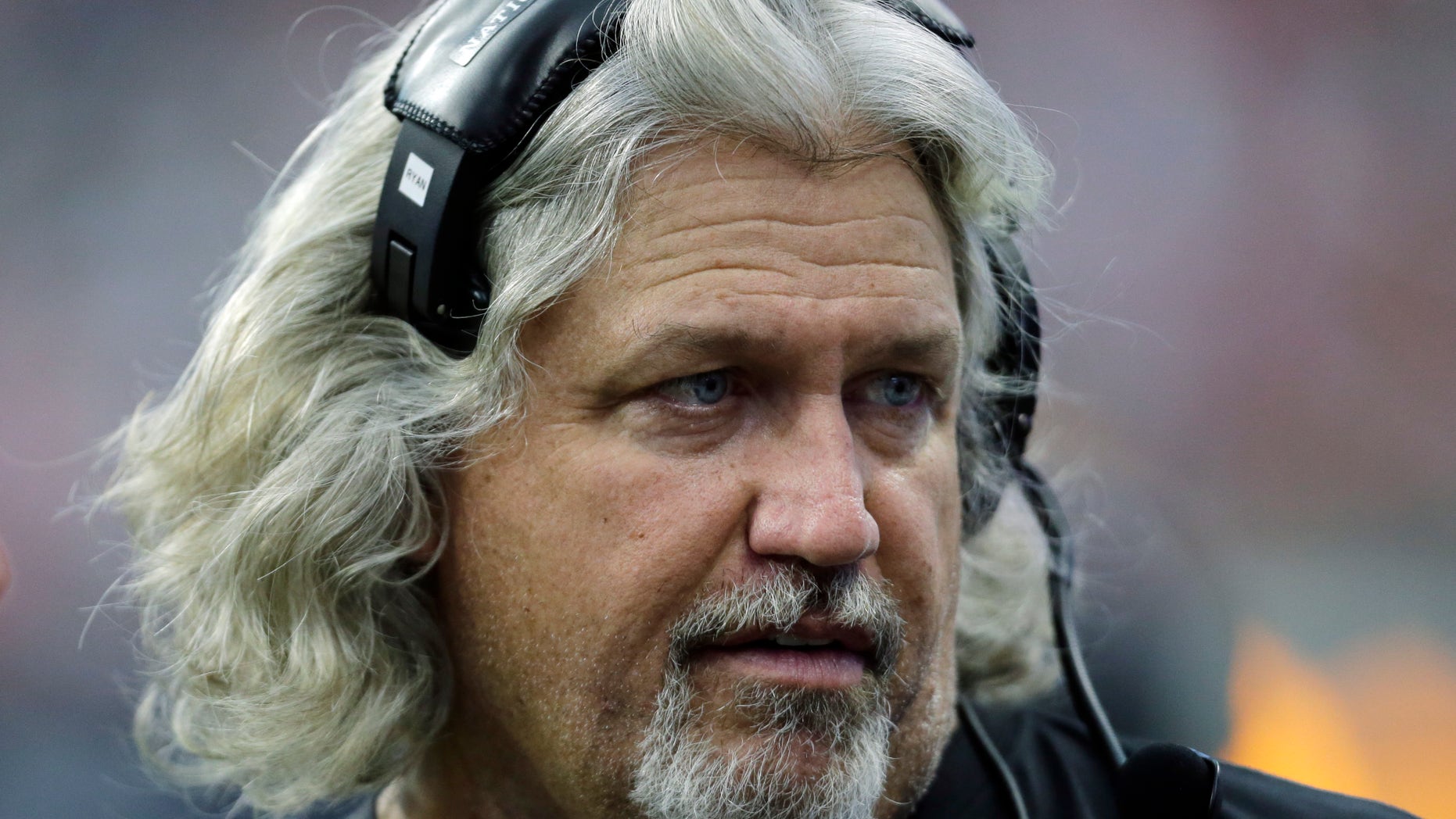 METAIRIE, La. – Saints defensive coordinator Rob Ryan says his verbal commitment to take a job in St. Louis was made hastily while he was still upset over his firing in Dallas.
He says he backed out because he owed it to himself and his family to make sure he found the best fit for his style as a coach.
Ryan says that after jumping between several jobs during the past half-decade, his next move needed to be one he believed most would last.
He says he admires Rams coach Jeff Fisher and his staff. However, Ryan points out that St. Louis uses more of a 4-3 scheme, while he prefers a 3-4 front.
On Sunday, Ryan and the Saints bring the sixth-ranked defense into St. Louis.
___
AP NFL website: www.pro32.ap.org