Debut trailer for Amazon's 'All or Nothing' with Los Angeles Rams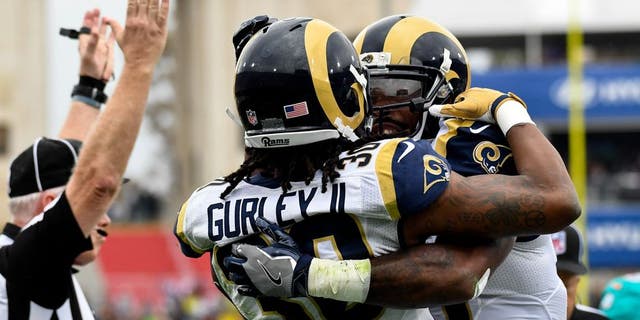 You won't want to miss this!
Amazon released its debut trailer for the second season of 'All or Nothing' … this time, with the spotlight on the Los Angeles Rams.
The show will take you behind-the-scenes with the Rams as they transition from Jeff Fisher (who's firing is handled in the first episode) to new coach Sean McVay, among other topics, during the team's first year in Los Angeles.
'All or Nothing' debuts across Amazon Prime Video on June 30.