Danica treats herself after season-best finish at Martinsville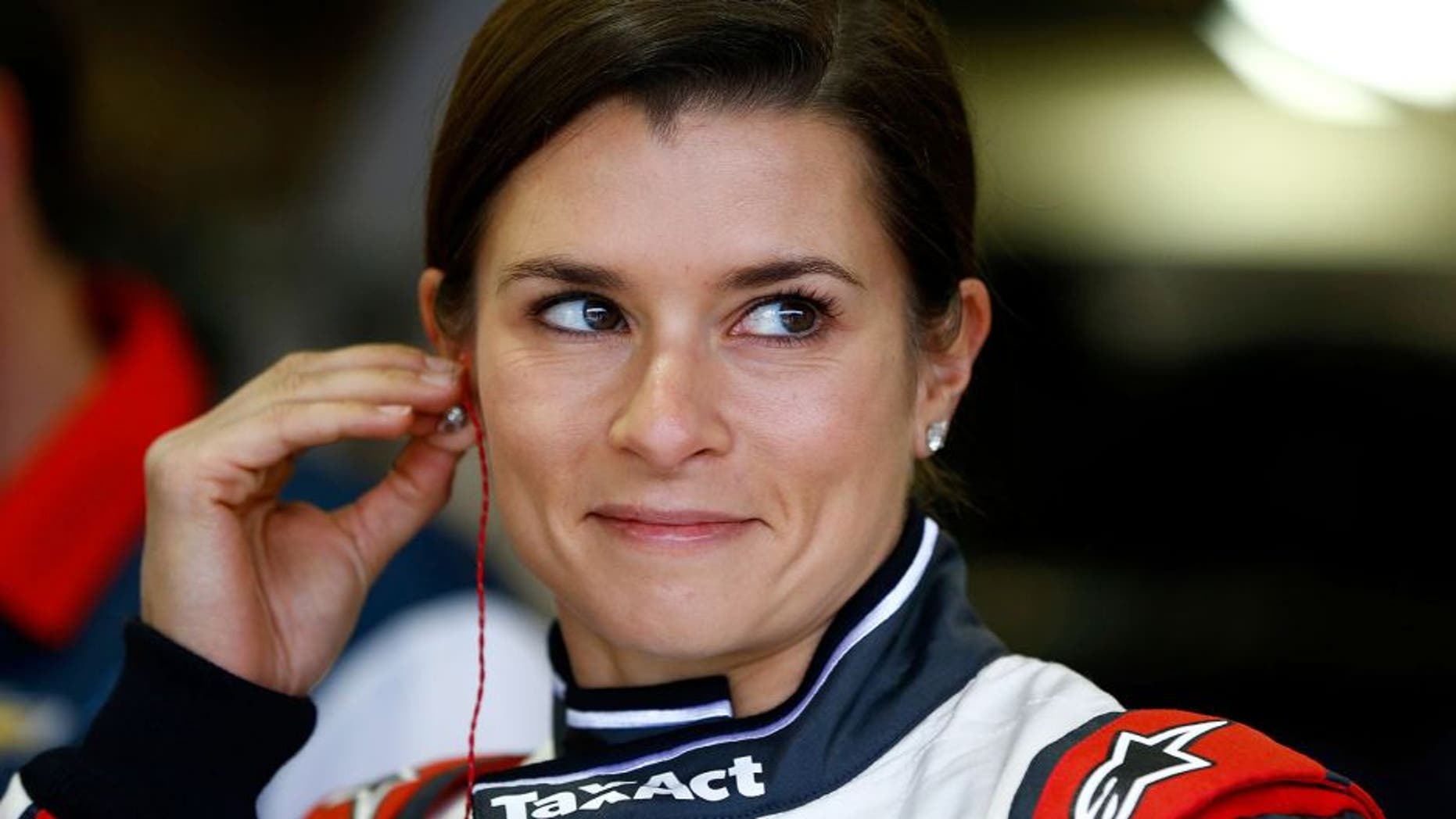 Win, lose or draw, a driver's got to eat after a race.
And after cranking out 500 hard laps at Martinsville Speedway, one of the toughest tracks in NASCAR, working up a big appetite is a given.
So how does one chow down after a season's-best 16th-place finish at the Virginia short track? Just ask Danica Patrick, who appears to have the post-race meal thing nailed.