Danica Patrick, Chase Elliott win Sprint All-Star Race fan vote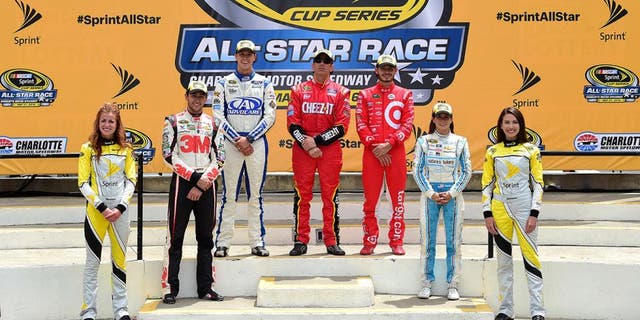 Danica Patrick and Chase Elliott will race in Saturday night's NASCAR Sprint All-Star Race thanks to the fans.
After a close side-by-side finish with Kyle Larson in the final segment of the Sprint Showdown, Elliott barely missed racing his way into the race.
"I'm frustrated to not get in racing your way in, but very appreciative of some great fans to take time out of their days to vote for us," said Elliott.