Dan Carpenter's missed extra point won't lead Rex Ryan to make change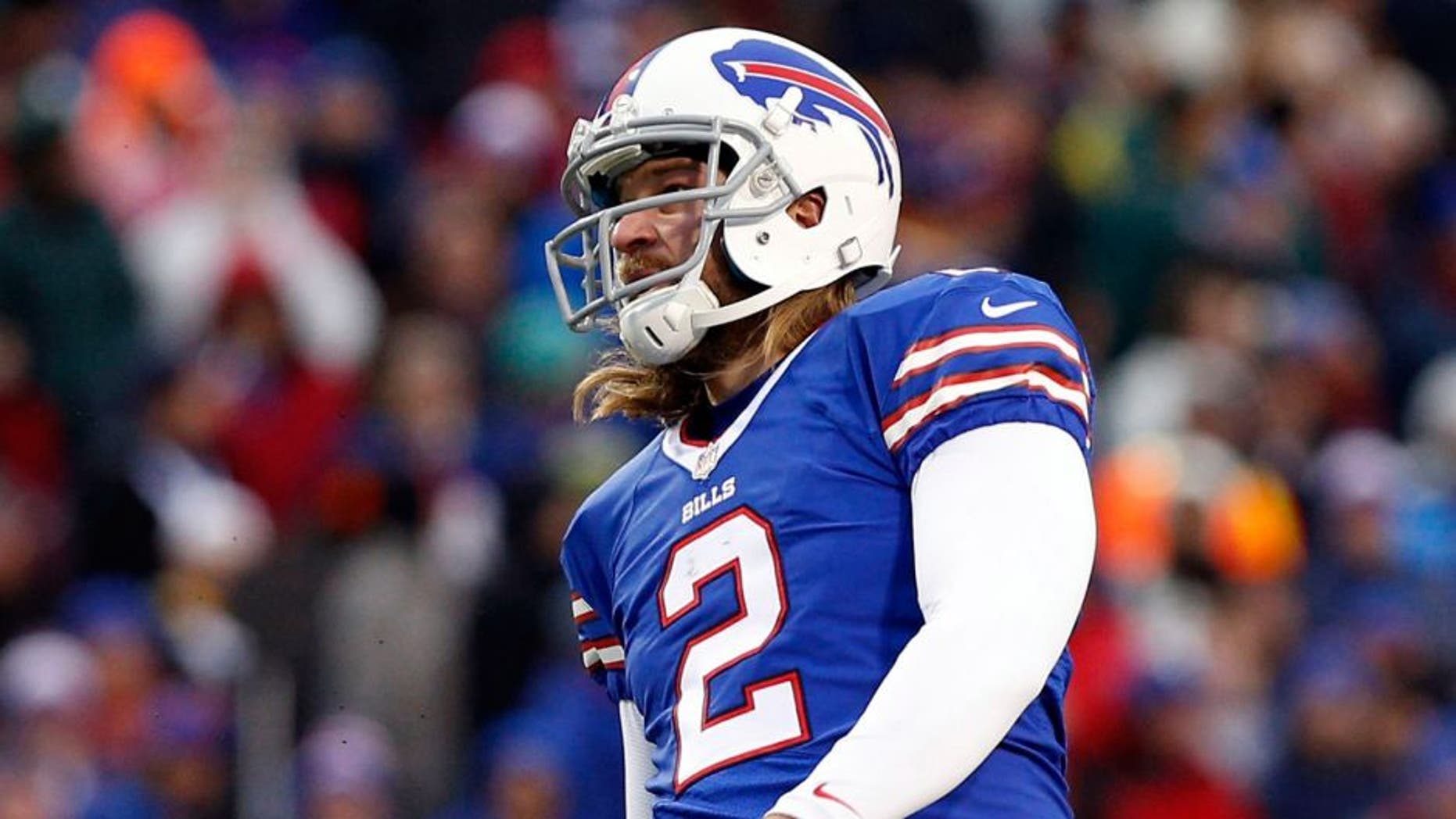 Through two weeks of the 2015 season, there have been nine missed extra points. There were eight missed last season, showing how big of a difference the move back to the 15-yard line has made.
Dan Carpenter of the Buffalo Bills is one of the many kickers who has missed an extra point as he was 2-of-3 against the Patriots on Sunday. Carpenter also had a rough preseason, leading Rex Ryan to bring in two other kickers for workouts.
Even after his struggles in the preseason and the missed extra point, Ryan hasn't lost confidence in the veteran.
"He feels worse than anybody you know obviously," Ryan said via Mike Rodak of ESPN. "But he is a pro, he has been there, he has gone through things. We have confidence in him, we just got to get better at it, keep working at it."
Carpenter has been a reliable kicker throughout his career, converting on 84.8-percent of his field goal attempts. That consistency and reliability is likely what has led Ryan to stick with Carpenter.
"I know when it is right, when the time is right, the battery is right, he is a good as there is a kicker so it's just a matter of him working through some things right now."
(h/t ESPN)