CUP: Penske Stuns With Move To Ford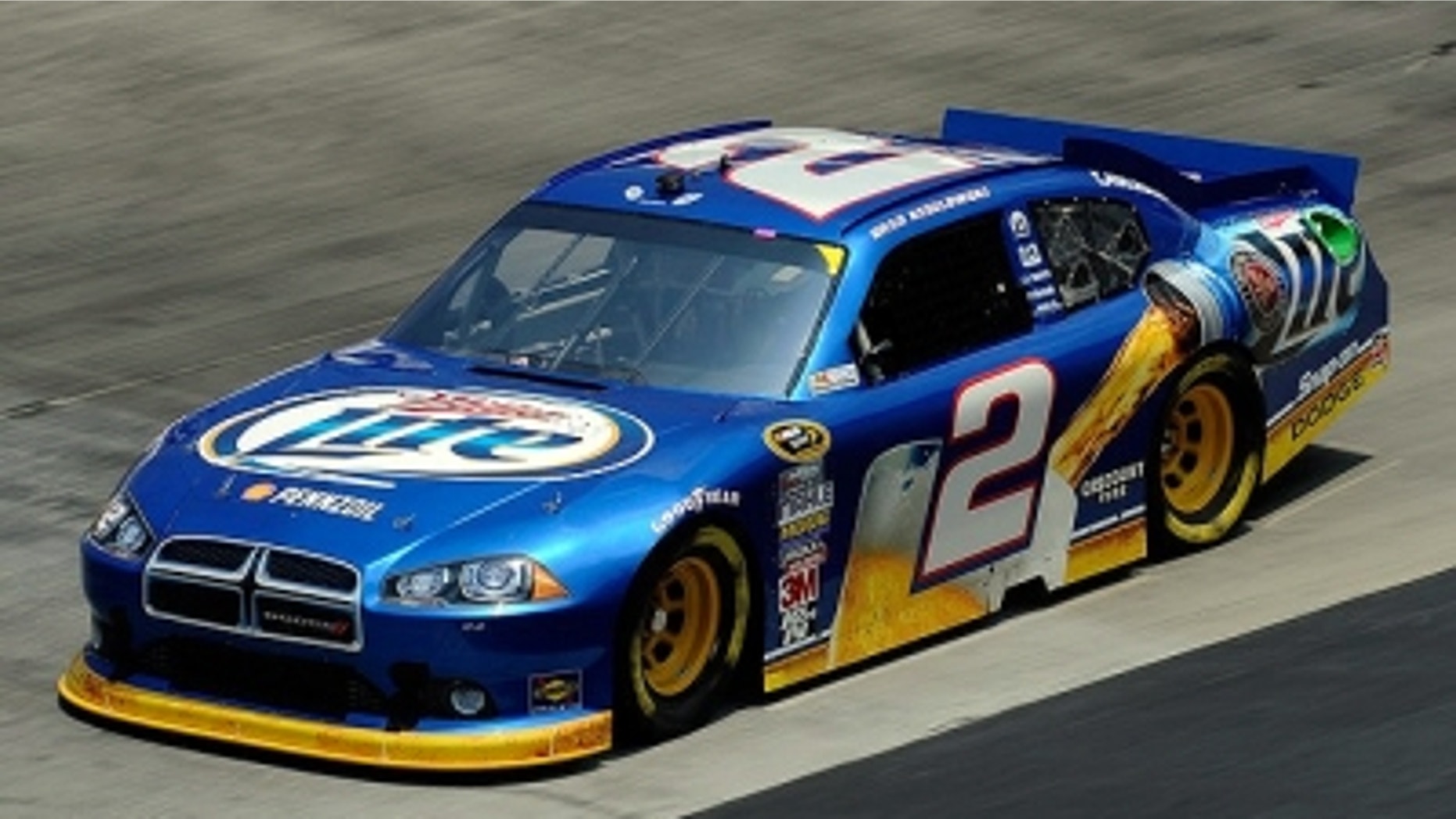 SPEED.com has confirmed that Penske Racing will announce a switch from Dodge to Ford for the 2013 NASCAR Sprint Cup season and beyond. Penske will make the formal announcement at 11:30 a.m. ET today.
The timing of the blockbuster announcement is nothing less than shocking: Dodge is set to unveil its 2013 Sprint Cup Charger at Las Vegas Motor Speedway next weekend, with Penske its only frontline team. Dodge representatives declined comment on the move.
Penske Racing campaigned Fords in the Sprint Cup Series from 1994-2002, before switching to Dodges for 2003. As a team, Penske has won 71 Sprint Cup races in 1,503 starts dating back to 1971. Penske's first foray into NASCAR was with the now-defunct American Motors and its Matador coupe. The team also campaigned Pontiacs in the late 1980s and early '90s.
Tom Jensen is the Editor in Chief of SPEED.com, Senior NASCAR Editor at RACER and a contributing Editor for TruckSeries.com. You can follow him online at twitter.com/tomjensen100.